Submitted by John Garratt on July 23, 2019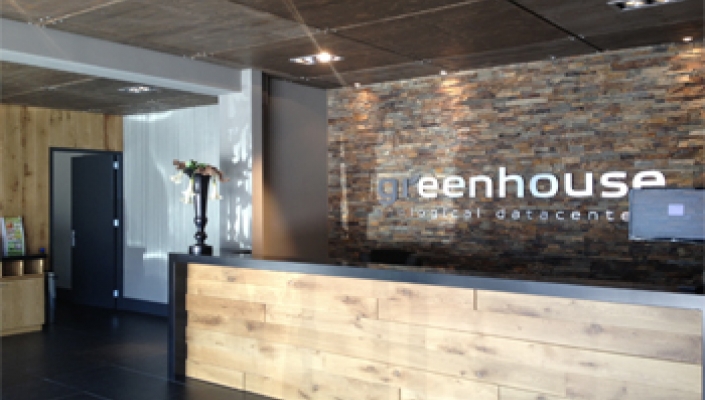 Netherlands-based WorldStream, a growing provider of Infrastructure-as-a-Service (IaaS) hosting solutions has shuffled its management lineup, promoting six of its employees to directors. The business claims more than 15,000 dedicated servers installed and a global network with 10Tbps of bandwidth available.
WorldStream until recently was primarily managed by the company's founders, Lennert Vollebregt (CEO) and Dirk Vromans (CTO), who founded the company in 2006.
The company says it has already been achieving year-on-year growth rates of more than 40% in recent years, but global customer demand from MSPs, CSPs, broadcasters, systems integrators, enterprises and governments alike continues to grow at accelerated pace. With currently 50 employees and counting, WorldStream is now reaching a stage in which the scale of the organization, the company's offerings, its client base and customer support is getting too big for the company's current leadership to monitor and manage.
WorldStream's revamped executive board is now composed of eight directors in total including its two company founders who will stay in role as Chief Executive Officer (CEO) and Chief Technology Officer (CTO) respectively. The new executive structure will be focused on accelerating strategic goals of technological innovation and further global expansion. It will also include preserving and further scaling existing processes in the WorldStream organization which are validated by audited certifications including ISO 9001:2015 (quality management) and ISO/IEC 27001:2013 (information security management), PCI-DSS (payment security), and ISO 14001:2015 (environmental management system).
Planning & Control Director Wouter van Zwieten, currently responsible for the management of WorldStream's data center infrastructure, will assume the new role of Planning & Control Director. In this role he will be responsible for company policies, procedures, certifications, HR, and more.
Sales Director Nick de Jong, who started working for WorldStream as technical engineer more than seven years ago, will focus on managing the sales team and nurturing WorldStream's existing customers from countries all over the world, while actively acquiring new business.
Quality Director - Tom van Dijk, currently quality manager, will assume the new role of Quality Director at WorldStream.
Network Director - Tim Vollebregt, who has a long-standing history of working in the hosting industry, with job roles including network design engineer and network architect, will assume the role of Network Director.
Development Director - Patrick Kuijvenhoven, who previously had the role of lead developer, has been appointed as Development Director. In this new role he will be responsible for further enhancing innovation efforts and guiding WorldStream's burgeoning R&D department.
Support Director - Lars Kleijn, who started as technical engineer with WorldStream and has worked as support supervisor since more than six years now, will complete the new executive lineup as Support Director.
"I'm energized to have this world-class executive leadership team in place to accelerate our strategic goals of innovation and global expansion," said Lennert Vollebregt, CEO and co-founder of WorldStream. "As we operate in the business of IaaS hosting solutions, accelerated further growth of our company is important to enhance scale thus maintaining WorldStream's competitive price quality ratio and strengthening our global competitiveness. Promoting these existing employees to the executive leadership team, instead of hiring executives from outside will add to the positive vibe already established in the organization. It is also a signal to existing and new employees. With the right capabilities and attitude, there are lots of career opportunities ahead within the WorldStream organization."