Submitted by Islam Soliman on May 18, 2023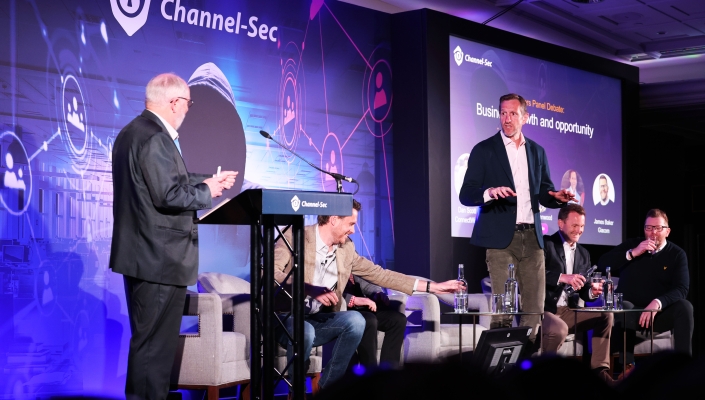 As AI continues to evolve and become more sophisticated, MSPs must merge AI and human insight for scalable cybersecurity, according to Dan Scott, Director of IT Nation, EMEA, at ConnectWise. 
Speaking to a large number of delegates at Channel-Sec, he stressed the need for a 'hybrid approach' to tackle threats, combining AI and human intellect, rather than replacing human expertise altogether. 
Scott said: "The need of the hour is a 'hybrid approach. We still need that human presence to deal with attacks. Merging both AI and human expertise is pivotal in tackling threats."
Mostyn Thomas, Senior Director of Security at Pax8, echoed Scott's sentiments, emphasising that combining human skills with AI is vital for identifying, assessing, and mitigating threats.
Thomas added: "The human element holds a crucial role in dealing with cybersecurity. Harnessing human expertise will always be fundamental in identifying and neutralizing potential threat."