Submitted by John Garratt on May 24, 2019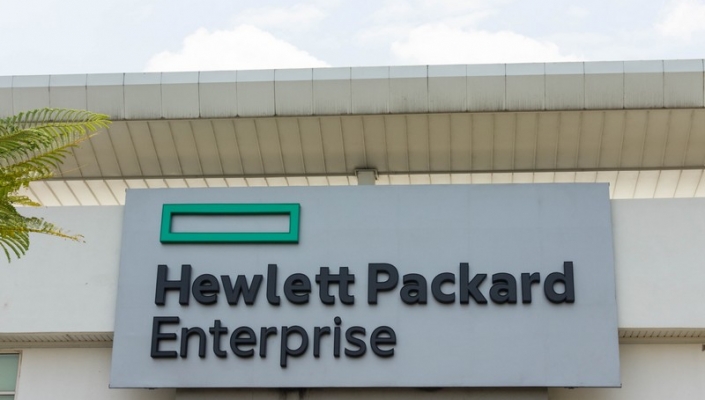 Hewlett Packard Enterprise has posted a mixed bag of results for the second quarter ended 30 April 2019, but claims it has made progress in strategic areas it is now focusing on.
"In Q2 we demonstrated traction in critical areas for our customers that delivered strong margin improvement, EPS above our outlook and solid cash flow," said Antonio Neri, president and CEO of HPE. "We continue to make important strategic moves that further enhance our competitive position and ability to better serve our customers in a hybrid world.
"I remain confident that our edge-to-core strategy backed by the important investments we've been making will generate positive shareholder returns in the near and longer term," Neri added.
Second quarter net revenue was $7.2bn, down 4% on the same quarter last year, and down 2% when adjusted for currency.
Second quarter GAAP diluted net earnings per share from continuing operations was $0.30, down from GAAP diluted net EPS from continuing operations of $0.54 last time, primarily due to one-time, non-cash adjustments related to US tax reform in the prior-year period, said HPE.
Intelligent Edge revenue was $666m, down 6% year-over-year and down 5% when adjusted for currency. HPE Aruba product revenue was down 8%, but HPE Aruba Services revenue was up 16% year-over-year and up 18% when adjusted for currency.
Hybrid IT "continued to drive profitable growth", said HPE, with revenue of $5.6bn billion, even though it was down 4% year-over-year. But operating margins increased to 11.4%.
Compute revenue was down 5%. Excluding the impact from the company's intentional exit from certain Tier 1 customer segments, Compute revenue was up 4% when adjusted for currency. HPE's higher-margin Value Compute portfolio grew approximately 8% when adjusted for currency, driven by strength in high-performance compute, hyper-converged and composable cloud.
Storage revenue was up 3% year-over-year and up 5% when adjusted for currency, with particular strength in Nimble, XP and Entry Storage. HPE Pointnext revenue was down 7%.
Financial Services revenue was $896m, down 2% year-over-year.