Submitted by Antony Savvas on September 3, 2021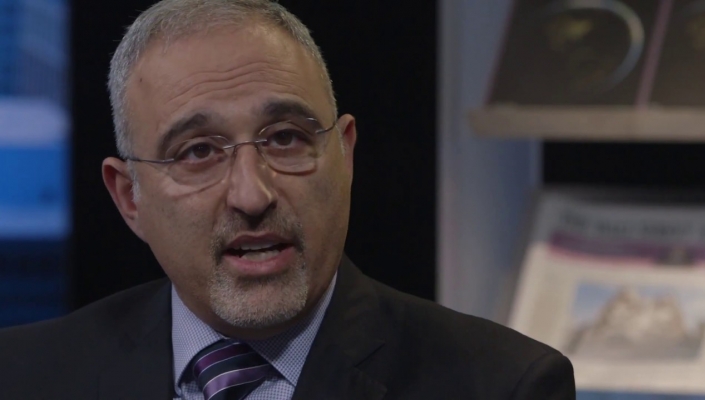 Hewlett Packard Enterprise has upped its results guidance for the fourth time since last October, after continuing to generate more sales from services and at the edge during its third quarter.
For the period ending 31 July 2021, the firm said total sales reached $6.9 billion, up 3% sequentially and up 1% year-on-year. The operating profit jumped from $12m to $282m and the net profit reached $392m from $9m last time.
It reported an annualised revenue run-rate (ARR) of $705m - up 33% from the prior-year period - and total as-a-service orders were up 46% annually.
"Based on strong customer demand and recent wins, we reiterate our 2020 Securities Analyst Meeting ARR guidance of a 30-40% compounded annual growth rate from fiscal year 2020 to fiscal year 2023," beamed HPE.
Antonio Neri (pictured), president and CEO of Hewlett Packard Enterprise, added: "We delivered a very impressive Q3 performance, marked by strong order growth, expanded margins and record free cash flow.
"Our differentiated portfolio is resonating with the market and our edge-to-cloud strategy is driving improved momentum across our businesses."
"The impacts of the pandemic continue to accelerate the shift we predicted years ago to an edge-centric, cloud-enabled and data-driven world," he continued. "Now, more than ever, companies need secure connectivity, faster insights from data, and a cloud experience everywhere - digital transformation is no longer a priority but a strategic imperative," said Neri.
Intelligent Edge revenue was $867m, up 27% annually with a 15.8% operating profit margin (compared to 10.4% last time). Switching was up over 20% from the prior-year period, WLAN was up mid-single digits and Aruba SaaS was up triple-digits.
High Performance Compute & Mission Critical Systems (HPC & MCS) revenue was $741m, up 11% with a 3.9% operating profit margin (down from 7% last time).
Compute revenue was $3.1 billion, down 9% with a 11.2% operating profit margin (up from 9.3%).
Storage revenue was $1.2 billion, up 4% from the prior-year period, with a 15.1% operating profit margin (compared to 15% last year).