Submitted by John Garratt on March 3, 2021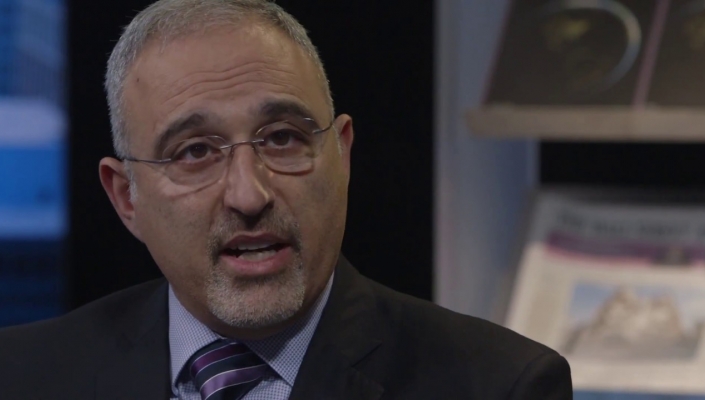 Hewlett Packard Enterprise has reported a dip in overall first quarter sales for the period ending 31 January 2021, but has seen growth in newer market segments.
Revenue was down 2% when compared to the same quarter last year to $6.8bn, and operating profits slumped from $348m last year to $222m this time.
Antonio Neri (pictured) , president and CEO of HPE, said: "As the world heads to recovery, our customers are looking for the agility and simplicity of the cloud native world with the flexibility and control of a hybrid business model. We are laser-focused on delivering our strategy to strengthen our core businesses, double down in areas of growth and accelerate our pivot to as-a-service to drive long-term sustainable, profitable growth."
In line with this, the firm's annualised revenue run-rate was $649m, up 27% from last year, and including the firm's Greenlake consumption-based storage and processing offering. HPE's Intelligent Edge revenue was $806m, up 12% year-over-year, and it expects to "continue to take share in both campus switching and WLAN".
High Performance Compute & Mission Critical Systems revenue was $762m, down 9% year-over- year, with a 5.6% operating profit margin compared to 7.5% last time.
Compute revenue was $3bn, down 1%, but with operating margins increasing from 10.7% to 11.5%.
Storage revenue fell 5% to $1.2bn, and Financial Services were flat at $860m.