Submitted by lawrence on March 3, 2014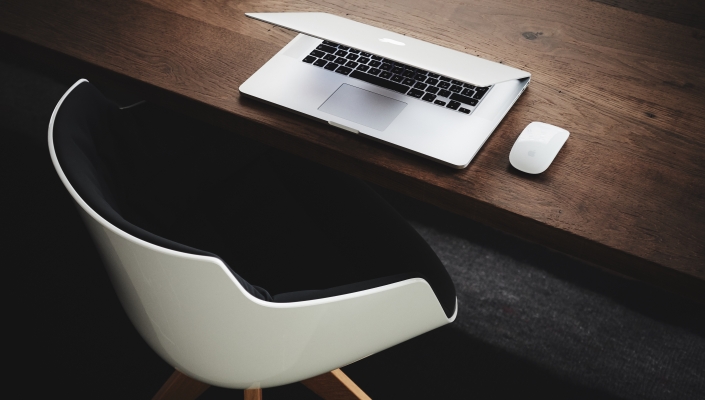 With enterprise server sales under pressure and the cheap white-label servers used by data centres gaining more ground, IDC estimates global server revenue fell 4.4% Y/Y in Q4, a decline steeper than Q3's 3.7%.
Gartner estimates revenue fell 4.5%. IDC thinks market leader HP, which posted relatively healthy enterprise hardware numbers for its January quarter, saw its share rise 260 bps Y/Y to 26.9%. Number 2, IBM, whose hardware ops had a brutal Q4, and which has just sold the x86 server division to Lenovo, saw its share drop 910 bps to 26.8% in what's typically a seasonally strong quarter for the company.
The third largest supplier, Dell has around a 14.5% share (+30 bps), while Cisco, in fourth, whose UCS server unit remains a bright spot, is given a 4.5% share (+130 bps).
Following many quarters of share losses, engineered systems growth allowed the number 5 Oracle's share to rise 10 bps to 4.1%.
White-label server sales, referred to by IDC as ODM Direct, soared 47% Y/Y, and now make up 6.4% of industry revenue. "Density-optimized" server sales, which include white-label gear and OEM offerings, jumped 70% and HP has a 34.9% share.
A positive for Intel is that x86 server sales rose 7.8%, while interestingly Red Hat Linux server sales rose 14.4% on top of a 5.6% lift in Q3, and now make up 28.5% of industry revenue. Windows server sales (45.7% of revenue) were nearly flat, Unix sales (13.6% of revenue) fell 20.2%.