Submitted by John Garratt on August 23, 2019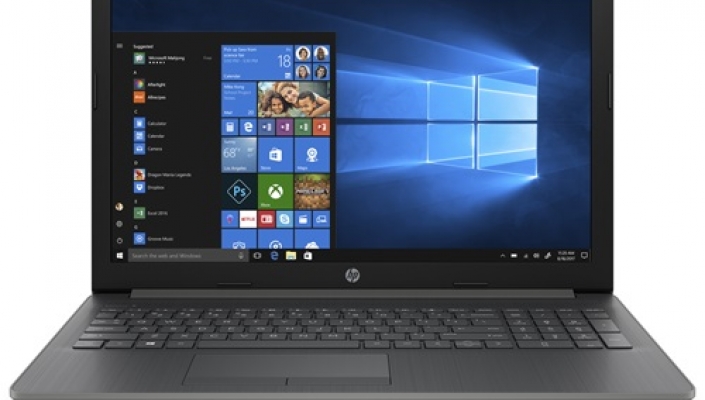 HP shares drop 6% after announcing Enrique Lores as the new CEO, effective November 1. Current CEO Dion Weisler is leaving for a family health matter and will remain with HP through January 2020 to help with the transition. Weisler will remain on the board until the next annual meeting.
In Q3, Personal Systems revenue beat estimates with $9.69bn. Desktops beat expectations with $3.11bn while Notebooks did $5.63n. Total unit sales were up 5% in the quarter.
Printing revenue was $4.91bn, below the analysts' consensus. Supplies also missed with $3.16bn compared to $3.33bn, and Consumer Hardware missed by about $10m with $588m. Total hardware units were down 9% in the quarter.