Last updated:
January 19, 2023
2 minutes read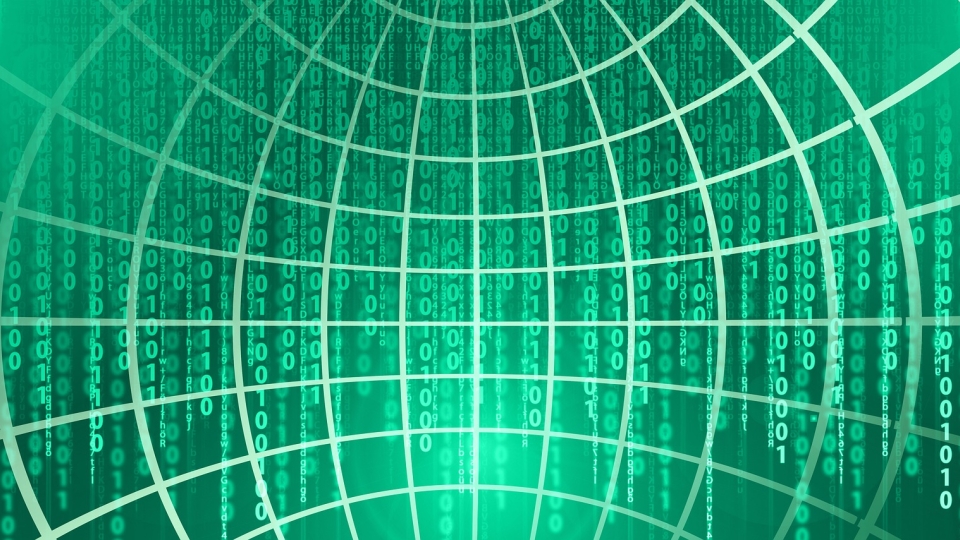 Hornetsecurity has appointed Irvin Shillingford to run its Northern Europe regional team.
He brings over 30 years' experience of growing cyber and software solutions at businesses. He has held several senior leadership roles running business development teams, while leveraging the channel to reach growth goals, said the Germany-headquartered security vendor.
"His experience will help extend our reach and growth across the UK, Benelux and the Nordics," it added.
Shillingford said: "I join Hornetsecurity at a key growth phase for the business. My knowledge of the regions and extensive commercial experience will enable me to make a positive contribution in a senior leadership role and drive this company forward."
Last month, TeamDrive acquired the cloud data management business unit from Hornetsecurity. Hornetsecurity said it was separating from its Hornetdrive service to focus on its core business of Microsoft 365 security, compliance, governance, backup and security awareness training.
"Northern Europe is a key strategic region for us with increasingly high revenue potential," said Daniel Blank, COO of Hornetsecurity. "Outside of the US, it holds the greatest footprint of Microsoft 365, with the UK and the Netherlands noted within the top five usage countries.
"Our flagship solutions excel in these environments, we have appointed the right candidate to lead the growing team and to religiously support mutual success with our resellers, MSPs and distributors."