Submitted by lawrence on February 3, 2014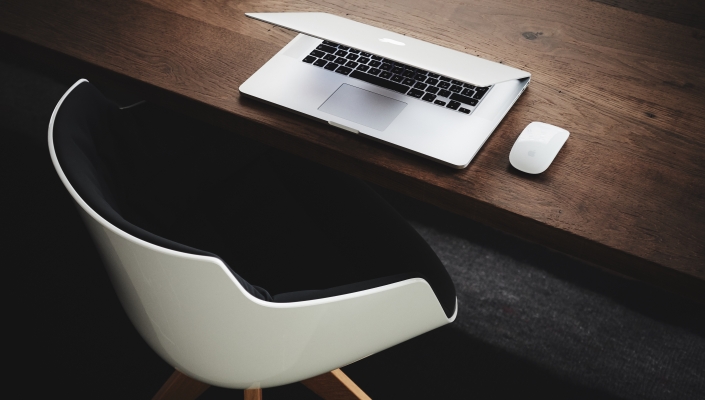 Horizontal Software, which provides SaaS/Cloud suite to support HR processes across organisations, has bought a French workforce management software vendor Equitime.
Equitime hires no more than 40 people and is a specialist in software solutions in HR process management across healthcare sector and local administrations in France, it says.
"We believe that, by joining our forces with Horizontal Software, we will strengthen our technological innovation capacities, improve our market share, which will greatly contribute to the future development of the new group, for the benefit of our customers," says Jean-Marie Brosse, CEO of Equitime.
Both companies have been participating together in a joint project.
Horizontal Software is a leader of OSEO ISI PAJERO consortium in which Equitime is an industrial partner specialised in healthcare services.
OSEO ISI PROJECT has been designed to develop a software platform in a SaaS/Cloud mode to deploy a new setting language as well as new solvers integrating parallelism management in the cloud.