Submitted by John Garratt on October 12, 2020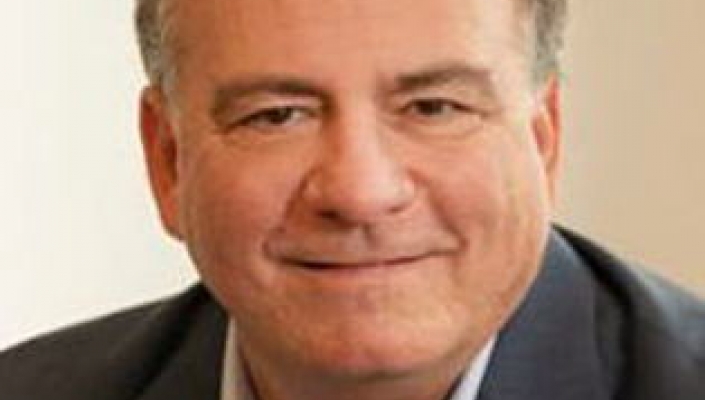 Cisco's senior director for global security partner sales has left the company as the networking giant continues to cut costs. The last few weeks have seen many as yet unconfirmed job losses announced on social media without a formal notification from the giant.
In an announcement to the channel via his LinkedIn profile last week, Steve Benvenuto said: "Just like in Blackjack where "21" is the lucky number, I have had an incredibly lucky and fortunate 21-year-run at Cisco. Recently, I accepted the early retirement package... I leave with incredible memories and lifelong friendships from all over the world."
He said: "Thanks to all the great team members, mentors and leaders I have worked with, not only here at Cisco but at our partners. Your advice and guidance has helped shape me as a person and a leader. After some time off I will be looking for a new adventure, and I can only hope I am lucky enough to find something that rivals the amazing journey I have experienced at Cisco."
Cisco has so far not said who will replace the veteran, for a market segment that is rapidly growing as end customers seek to deploy cloud-based security services, as they deliver work-from-home strategies for their employees as the pandemic continues.
This August, Cisco announced a $1bn restructuring plan that included a voluntary early retirement programme. The company has been wielding the axe for years though, with thousands of staff continually let go in batches as enterprises spend less on switches and routers and move their connectivity to cloud service providers.
Prior to his most recent position, Benvenuto served as senior director for sales and business development at Cisco's Cloud Partner Transformation unit, where he was responsible for cloud partner go-to-market strategy and the recruitment and engagement of strategic partners through VAR channels.