Submitted by lawrence on January 17, 2014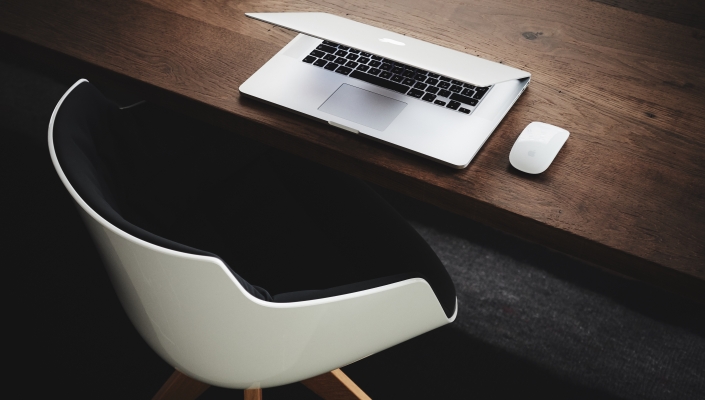 India-based global IT services provider HCL Technologies and IT service integrator CSC have announced a partnership deal to strengthen transition of the businesses from legacy technologies to the cloud.
The companies have committed to create together an application modernisation delivery network which will enable organisations to shift from legacy technologies to a cloud-based platform. HCL and CSC will strandardise the delivery of applications so it could be brokered onto any cloud environment, they say.
The joint offering will be enhanced with vertical specific initiative aimed at the banking and financial services as a new banking centre of excellence is expected to be set up, they say.
Also, the first delivery centres will be launched in India, in Bangalore and Chennai.
According to the terms of the agreement, both companies will share equally all cloud application modernisation revenue and direct costs. With a new governance board providing oversight, the partners will also share dedicated employees and technologies and will expand coverage in new markets.
"We are pleased to partner with CSC. The company's strong technology portfolio and client base coupled with HCL's robust system integration capabilities will be a formidable combination in the application modernization market. Application modernisation forms the first phase of HCL's Digital System Integration strategy. Enterprises today view digitalisation as a route to business model transformation. Organisations have not been able to accrue the potential benefits from digitalization, as they are shackled by legacy technologies," comments Anant Gupta, President and Chief Executive Officer of HCL Technologies.