Submitted by lawrence on November 26, 2013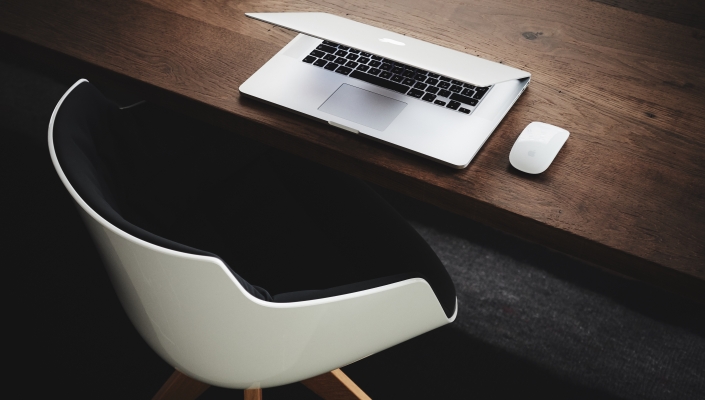 Handheld Europe, supplier of PDAs, smartphones and mobile computers, has appointed Carsten Billeschou as new Managing Director. He will be in charge of the operations across the EMEA market.
Billeschou is already working in the Handheld organisation but he will take up his position as Managing Director on January 1, 2014. He will be based at Handheld's headquarters in Lidköping, Sweden.
Prior to this, he served at Managing Director in the Promens, Binar and KMT groups and he held various positions at United Nations (UNDP), SAAB Automobile, Business Sweden as well as he ran his own management consulting firm.
"We are happy to have Carsten joining our strong and focused management team. We have an interesting year ahead of us with, with attractive products and expected growth, which will require a strong, sales-focused organization to support our resellers. With his wealth of experience from international organizations and exporting companies, Carsten fits right in," says Jerker Hellström, CEO, Handheld Group.