Last updated:
September 29, 2022
2 minutes read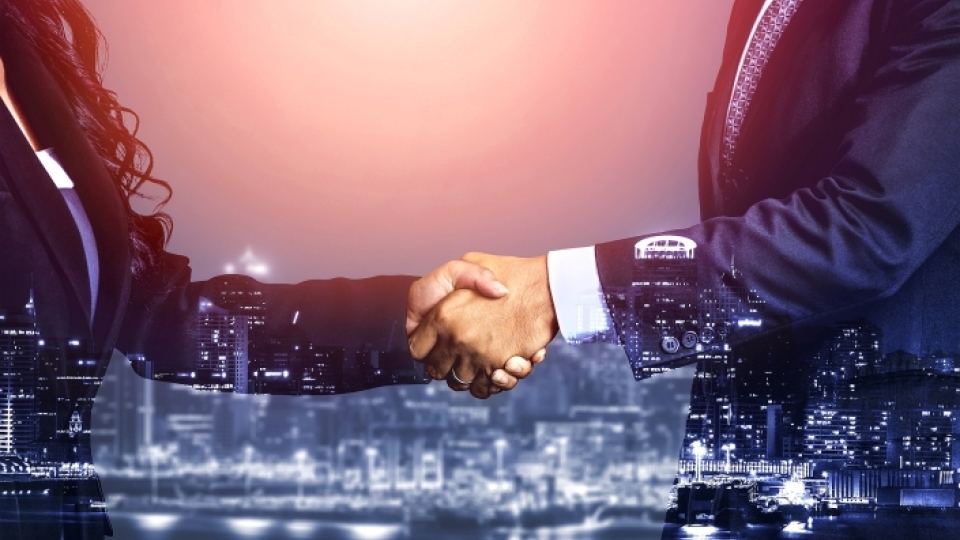 Audience insights technology company GWI has appointed Sara Spivey as Non-Executive Director, based in Austin, Texas, as part of its ambitious growth plans to grow its team to 600-plus employees worldwide by 2023.
Spivey will support CEO Tom Smith and the entire executive team during its growth phase, drawing upon her prior experiences as CMCO of Bazaarvoice and as CEO of InReach. 
CEO and Founder of GWI, Tom Smith, said: "We've grown to a team of more than 500 people around the world, despite the ongoing talent challenges in the tech industry. And we've seen an expansion in Asia-Pacific. We're poised for our next phase in 2023 and beyond. As we continue this journey, Sara's extensive expertise and counsel will be invaluable."
Spivey, added: "I'm thrilled to be joining a company that's changing the way we think about marketing technology and market research. GWI is poised to accelerate its growth in an industry which is rich in opportunity and I look forward to playing a role in this."
The company said it also plans to further develop its SaaS platform and enter more markets by 2023.