Submitted by John Garratt on August 14, 2019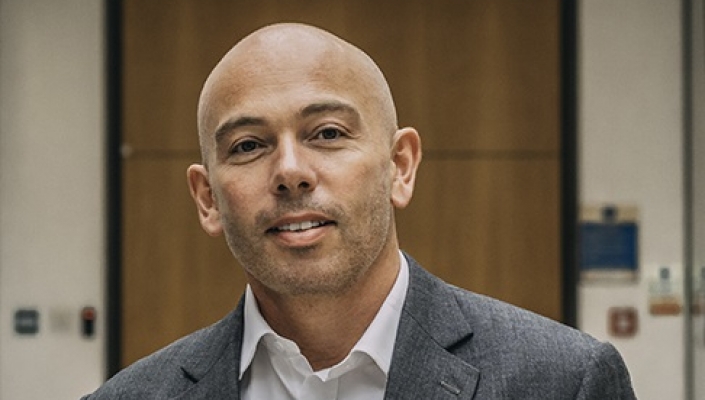 Europe's largest independent IT Group SCC has announced record earnings for the sixth consecutive year. At £2.2bn turnover, sales were up 18% across EMEA, with strong performance in the product divisions in both France and in the UK, with growth of 20% and 23% respectively. In all territories, services turnover also grew during the year to £337m, a growth of 4%.
EBIT of £28.2m is just a 1.7% growth year-on-year as the group has "made significant and transformational investment in its own IT systems"
France, at €1.5bn, represents 65% of group turnover with growth of 18% on last year, but where it saw a slight reduction in operating profit of 0.3% driven by margin pressure and a challenging environment in the services operations. The UK represents 65% of operating profit delivering £18.7m, up 16.9% on prior year.
Turnover in Spain has increased 11.4% year-on-year.  and was predominantly driven by stronger product sales though services also grew by 7%.
The group's long-term investment programme which has focused on the replacement of the current suite of IT systems is ongoing, it says. James Rigby (pictured), SCC Chief Executive, said: "We are very pleased to achieve another record year of growth and profitability. All companies today are digital and operate in digital environments and this presents great opportunities for us. The focus across the group will remain on the successful strategy of growing our services business and developing the right value adding product business for our customers to help them unleash their potential.
"During the year, we have significantly invested across all of our capital programmes. Re-investing profits back into the business is a key part of our strategy to ensure that the group is able to change to meet the needs of our customers and remains relevant for the future.
"Funds are available to support continued investment programmes, organic growth and targeted acquisition opportunities. We have a strong and resilient business based on long-term relationships and a sound strategy which is proving successful in growing profitability."