Submitted by John Garratt on June 12, 2019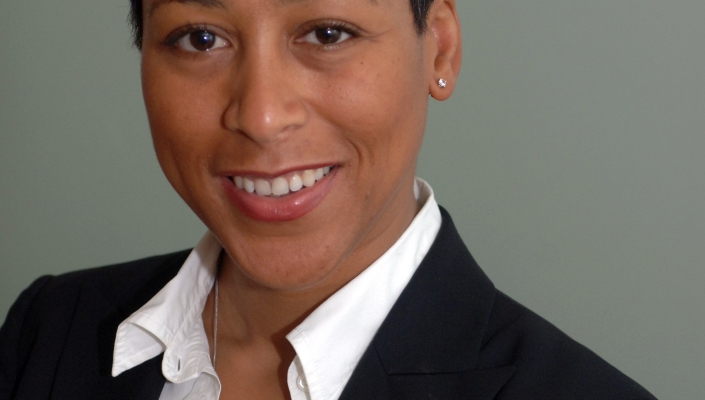 International IT services firm Avanade is to get a new CEO after the departure of Adam Warby at the end of this August. Avanade's board has appointed Pamela Maynard, currently Avanade's president of product and innovation to succeed Warby as CEO. Avanade is the 20-year joint venture between Microsoft and Accenture and provides services across the Microsoft ecosystem and integrates others.
"While stepping away from a company and team that I am passionate about is not an easy decision, one of the key responsibilities of a good leader is to 'pass on the reins' at the right time and to the ideal candidate," Warby said. "On the eve of our 20th anniversary, I am confident that Pam is the right leader to take Avanade into the next chapter.
"During the last 11 years, she has driven unparalleled results for Avanade in the key roles that she has held and has been a vocal advocate for inclusion and diversity across the organisation."
Paul Daugherty, Accenture chief technology officer and chairman of the Avanade board, said: "During his tenure as CEO, Adam grew Avanade into the leading digital innovator for the Microsoft ecosystem as the company nearly tripled its revenues, expanded its global footprint and has grown to more than 36,000 professionals. Looking ahead, Pam is the ideal choice to serve as the next CEO. She is a proven leader with an unmatched understanding of Avanade's business, culture and people."
For the last two years, Maynard has led the strategy of Avanade's offerings and services worldwide. In this role, she oversees the Modern Workplace, Business Applications, Applications & Infrastructure, and Data & AI businesses; the innovation, incubation and development of new offerings; Avanade's Advisory Services; and the company's delivery organisation.
Prior to her current role, she was president of Avanade Europe, where she directed strategy and operations across 13 European geographies. She also previously served as general manager of Avanade UK.
Maynard said: "This is an exciting time in the marketplace. Our clients are looking to drive innovation and growth in the digital era, and we are ideally positioned to help them tap into the enterprise-wide potential of Microsoft technology."