Submitted by John Garratt on May 8, 2018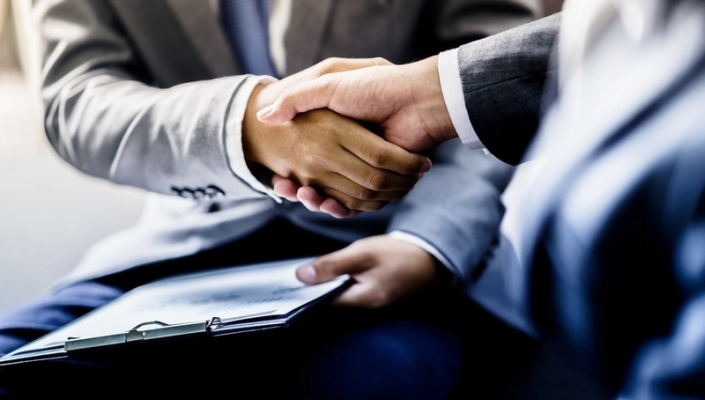 Global cloud services group Getronics has appointed ex-company man Rogier Bronsgeest as its chief operating officer with immediate effect, as it seeks to generate more digital transformation revenues from customers.
Getronics was acquired by Brazil's Bottega InvestCo for an undisclosed sum last year. The Group was formally under the ownership of investment firm AURELIUS, which had previously bought the group from KPN in Holland.
Before re-joining the company, Bronsgeest was chief customer experience officer at Colt Technology Services and before that was president of global customer services at BT.
"After working with Getronics from 2004 to 2009, I am very happy to get back on board and excited by the challenges that lie ahead," Bronsgeest said. "I am looking forward to further improving our user experience and helping Getronics establish itself as the preferred partner for businesses in transformation."
Nana Baffour, group CEO of Getronics, said: "I am pleased to welcome Rogier back into the Getronics family after a successful earlier stint. He has all the right qualities to further drive transformation in our daily operations, and proactively promote cross-selling with our commercial team."
Getronics has 4,500 staff in 22 countries across Europe, Asia Pacific and Latin America, and specialises in applications, unified communications and managed cloud services.