Submitted by John Garratt on July 13, 2020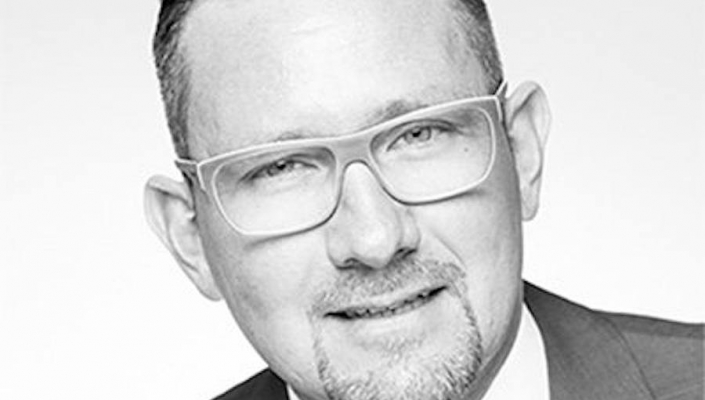 Germany's Centric IT Solutions has established a new dedicated cloud services company to deal with the evolving SAP cloud portfolio.
Centric Cloud Solutions, based in Hamburg, is focused on SAP ERP HCM, SAP HCM for S4/HANA and SAP SuccessFactors, and has initially started up with seven experienced SAP experts from the firm.
The international group has around 4,200 staff and turnover of €490m. It recently sold its Oracle JD Edwards business unit to fellow German firm Steltix, an Oracle Platinum Partner. Centric said it wanted to concentrate on its original SAP business segments and its own solutions for the retail sector.
As a specialist for add-on tools for SAP HCM, Centric aims to move its on-premise products to the SAP cloud. The focus is on internal control systems (ICS) for HR. Centric Cloud Solutions will provide established Centric tools for the cloud-based human resources management system SAP SuccessFactors.
These tools are designed to increase the security, quality and efficiency of human resources processes. In addition, said the firm, the Centric portfolio is to be "expanded with products covering extended requirements within the scope of digitalised end-to-end processes in HR and beyond".
Steven Wernike, managing director of Centric IT Solutions, said: "SAP's product strategy stipulates that user companies should make the transition from SAP HCM to the SuccessFactors cloud solution in the long term. With the SAP HCM for S4/HANA interim solution announced for 2023, however, SAP users will continue to enjoy years of security for their on-premise applications, including their company-specific developments and adjustments."
He said: "With the newly founded Centric Cloud Solutions we aim to provide our customers with a smooth transition to the SAP cloud. In this case, smooth means that our customers can implement their own individual migration strategies at their own pace, and we can support them at every phase with suitable offers."
They will not have to go without their trusted Centric add-ons, he said, which have been used to simplify the day-to-day work of HR manager customers for many years. "We will also invest heavily in the development of new tools and consistently expand our cloud business," Wernike added.