Last updated:
November 13, 2023
1 minutes read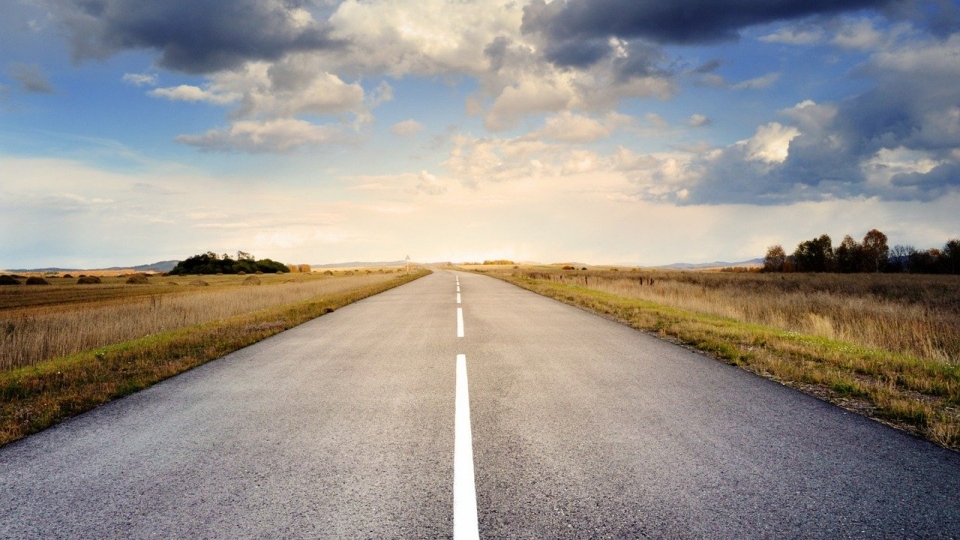 German managed service provider DATAGROUP and STACKIT Cloud, the German sovereign cloud infrastructure services provider, have formed a strategic relationship.
STACKIT Cloud will be connected to DATAGROUP's CORBOX cloud services portfolio, so customers can take full advantage of both cloud environments. DATAGROUP customers will be able to seamlessly use STACKIT Power in their infrastructure, while at the same time using DATAGROUP's fully managed outsourcing services on the STACKIT infrastructure.
"We have created an excellent alternative to US hyperscalers and other cloud providers, designed for companies that wish to focus on data centres, data and service provision around the cloud in Germany and Europe," said Markus Schwind, a member of the executive board at STACKIT owner Schwarz IT and managing director for go-to-market at STACKIT.
"The collaboration brings together two powerful partners which will help shape digital transformation in Germany and beyond. DATAGROUP customers can book STACKIT resources through DATAGROUP's self-service portal and also procure our managed services on STACKIT's infrastructure," added Andreas Baresel, chief executive officer at DATAGROUP.