Submitted by John Garratt on February 20, 2018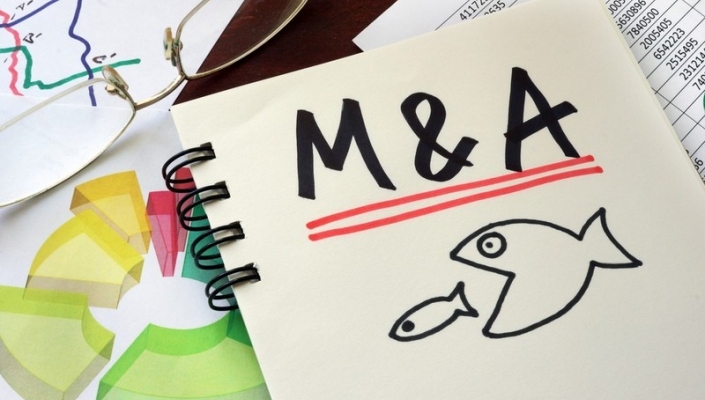 Garmin is buying Sweden-based Trigentic AB, a privately-held provider of intelligent products, solutions and services in the areas of embedded systems, power supply and power distribution for the marine and recreational vehicle market. The Trigentic components are marketed and sold under the EmpirBus brand.
Trigentic is headquartered near Gothenburg, Sweden. Garmin plans to retain the facility and combine the talent of both teams to serve the marine market. Financial terms of the acquisition will not be released. 
"The acquisition of Trigentic will allow Garmin to more completely serve marine and RV OEMs with a complete suite of multi-function displays, components, and the backbone that enables digital controls and smart boat features," said Cliff Pemble, Garmin president and CEO. "EmpirBus is widely respected among OEM providers, and we look forward to expanding their products globally."
"We are delighted to team with Garmin, one of the most respected brands in the marine industry," said Magnus Jirhem, Trigentic CEO. "We are confident that Garmin can expand the footprint of our products and innovate new digital switching technologies for both the marine and RV markets."