Submitted by Islam Soliman on October 18, 2021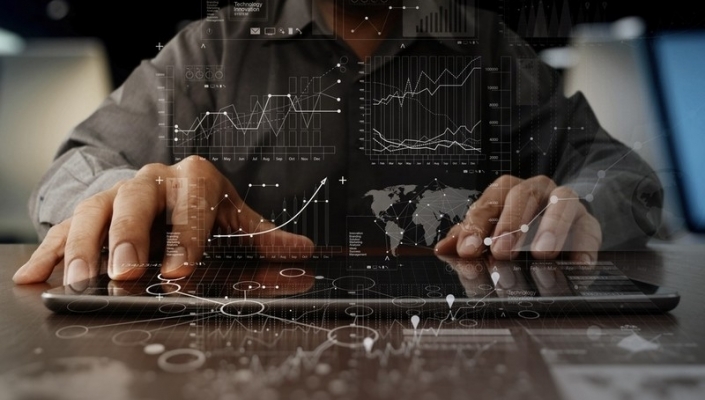 Data centre digital twin company Future Facilities has become the latest company to join Vapor IO's Kinetic Edge Alliance (KEA), a coalition of companies collaborating to accelerate the deployment of edge computing solutions.
Vapor IO, creators of the Kinetic Edge architecture, a fully integrated hardware and software system for edge colocation, exchange and networking service, says edge computing will deliver the next wave of network and data centre infrastructure.
As an industry working group, Future Facilities will take an active role in the KEA network, applying its data centre and digital twin expertise to bring end-to-end solutions that showcase the benefits and value of edge computing.
"We are thrilled to welcome Future Facilities to the KEA," said Matt Trifiro, CMO at Vapor IO. "As an industry alliance tasked with bringing order to the data centre, cloud, telecom, and edge computing landscape, we see Future Facilities' leadership in CFD software as an important capability that can dramatically accelerate the deployment of successful edge environments. Our goal is to accelerate edge adoption by making it fast and economical to deploy edge environments and companies like Future Facilities help move the industry in this direction."
Through the KEA network, Future Facilities will deliver its Computational Fluid Dynamics (CFD) software to enable data centres to utilise 3D virtual replicas, or digital twins, of their entire data centre ecosystem to connect stakeholders, streamline the deployment process and safeguard IT.
"We look forward to working with the KEA community to build the next generation of edge computing," added Robert Schmidt, director of client innovation at Future Facilities. "Our simulation software allows operators to understand how their digital infrastructure will function in the real world. Companies can use our software to optimise hardware layout, power and cooling. As data centres become more automated, digital twins will be absolutely critical."