Submitted by Antony Savvas on January 27, 2023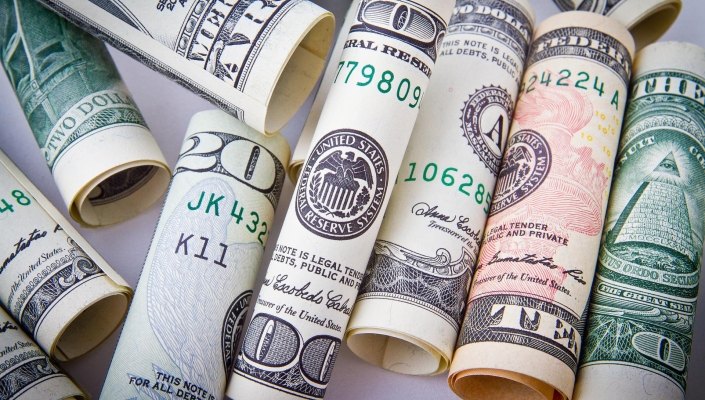 IBM saw flat sales for the fourth quarter, although they were up 12% for the full year. At the same time Big Blue announced 3,900 job losses, equivalent to 1.5% of its global workforce.
For Q4, revenue was $16.7 billion, and the full year brought in $60.5 billion. The planned lay-offs are partly connected to the spin-off of the Kyndryl infrastructure services business.
Over at SAP, full year revenue for the 12 months ended 31 December, 2022 was up a healthy 10.9% to €30.87 billion. Cloud revenue was up 33% to €12.56 billion.
However, profits were down 68% to €1.7 billion, partly due to rising costs, said SAP.
Digital workflow software provider ServiceNow posted fourth quarter revenue up 20% year-on-year, with the full year seeing a 23% rise in sales to $7.2 billion.
Annual operating profits were up 5% to $355m. The EMEA region now accounts for a quarter of group revenue.