Submitted by Antony Savvas on June 11, 2021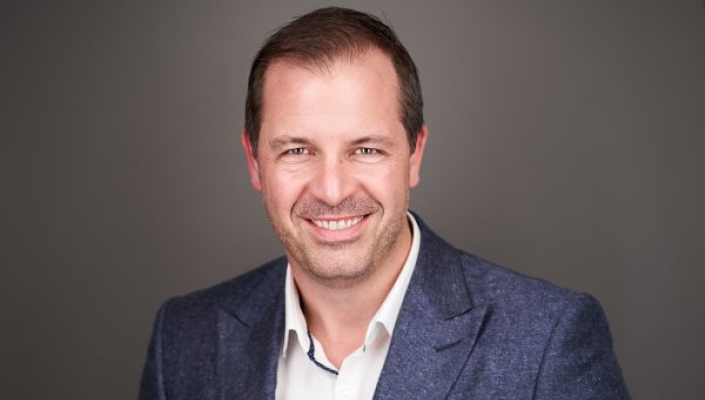 Cloud communication service provider FourNet has been acquired by Palatine Private Equity, ending the search for further growth capital at the Manchester-based MSP. Palatine will now use FourNet as a buy and build vehicle to expand the company further.
FourNet provides services to the likes of 10 Downing Street, the UK Cabinet Office, HM Treasury and the Bank of England.
Headquartered in Manchester, and with offices in London and Burton-on-Trent, FourNet currently has annual revenues of £38m and employs more than 100 people. The company has around 200 customers, with a significant number of those in the public sector.
Since 2017, it has been backed by YFM Equity Partners, which took a minority shareholding. With Palatine's arrival YFM is now exiting with a 6x times return on its investment.
Iain McKenzie, who has been chairman of FourNet since the YFM investment, is remaining in position, while Tony Dickin, Andy Strickland and James Painter from Palatine will work with the company going forwards.
FourNet CEO Richard Pennington (pictured) said: "Our new partnership with Palatine further positions us as a prime player in the technology sector. The pandemic has been a catalyst for significant change in working practices over the past 12 months and fresh investment will enable FourNet to rapidly meet the changing needs of our customers."
Andy Strickland, senior investment director at Palatine, added: "We look forward to working with Richard and the leadership team to add further value and power FourNet's continued growth at a time of significant public sector investment in the cloud and IT infrastructure.
"As part of the strategy we will look at selected buy and build opportunities, but we also see great potential for organic growth."