Submitted by Antony Savvas on September 6, 2021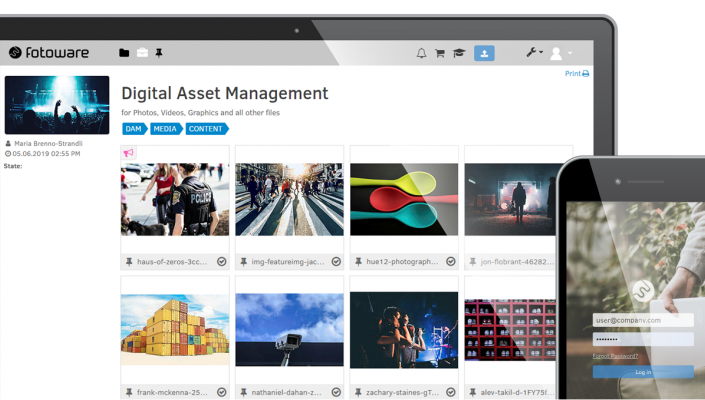 Digital asset management services provider FotoWare has acquired UK VAR Xenario, whose clients include the Ministry of Defence, North Wales Police, Marks & Spencer and Elemis, among others.
Xenario has offices in Crawley, south-east England and Rhyl in North Wales, and is looking to expand its customer service operations in both Northern Ireland and Scotland.
Oslo, Norway-headquartered FotoWare was taken over by Viking Venture in 2020, and has since been actively looking to find companies that complement its digital asset management (DAM) solutions.
With the recent acquisitions of Buildpix in Sweden and InfoMAX in Denmark, FotoWare has strengthened its footprint in the Nordic market and is now establishing a direct presence in the UK with its Xenario acquisition.
Xenario was already a FotoWare partner and reseller, with FotoWare now bringing Xenario's custom made integrations, technology knowledge and local expertise into its stable.
FotoWare has appointed David Horton as M&A manager to manage further international expansion. He is actively sourcing companies to complement existing FotoWare businesses, including startups and "innovative established firms".
Anne Gretland, CEO of FotoWare, said: "Our near-term focus will be increasing our market share and local presence in our core markets in the Nordics and Europe - Norway, Sweden, Finland, Denmark, the UK, France, Germany, Austria, the Netherlands, Spain and Italy.
"Many of our customers in the UK are trend-setters, with a high adoption of new technology and SaaS, the market is an important gateway for us. With hundreds of customers, Xenario will help us to continue to scale and take market share in the UK and beyond."
David Horton added: "We plan to use our UK and Nordic locations to expand reach across Europe. We already have our finger on the pulse of a number of interesting companies that we are keen to work with, especially in the retail and commerce, law enforcement and media and entertainment verticals and those that offer complementary technologies."