Last updated:
September 25, 2023
1 minutes read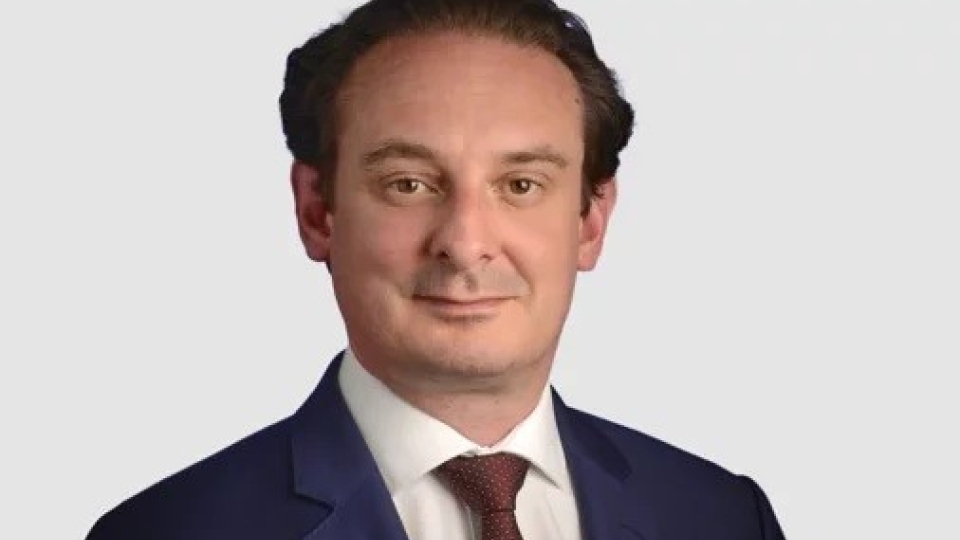 Adarma is intensifying its efforts to enhance security operations results for large enterprises and upper mid-market firms by naming James Todd as its new CTO.
With over 20 years in cybersecurity, Todd (pictured) joins Adarma from KPMG where he was a Director focused on security operations and cyber defence.
Before KPMG, James was BT Security's global CTO, leading the development of BT's client-facing cyber defence platform and acting as the technical authority for its cybersecurity portfolio.
Adarma CEO John Maynard said: "James' extensive background in cybersecurity aligns seamlessly with our mission to empower organisations in their journey to mature security operations."