Submitted by Islam Soliman on April 21, 2023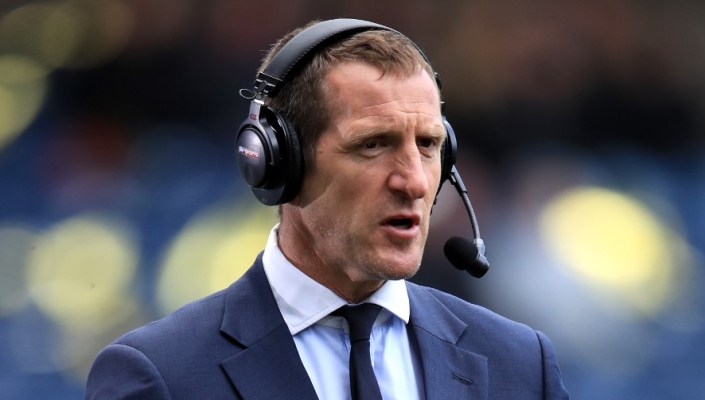 Acclaimed ex-England rugby player Will Greenwood MBE (pictured) will be a keynote speaker at this year's Channel-Sec event on May 18th at the Royal Lancaster Hotel, London. 
After his pivotal role in the 2003 Rugby World Cup win, Will became a respected rugby analyst and motivational speaker.
His keynote will blend business and sports, offering delegates valuable leadership insights from his extensive experience in both fields.
IT Europa's Editorial Director Will Garside said: "Will is a truly charismatic icon and engaging speaker whom I suspect will surprise the audience with his insight into not just sports but also the business world. 
"We are looking forward to having him as a keynote and expect our audience to challenge him with a few tough questions when he joins our debate panel following his keynote."
Sponsors supporting this year's event include ConnectWise, Datto, OpenText Cybersecurity, Pax8, Pia, Threatlocker, Giacom, Sophos, Acronis, Brigantia, Heimdal Security, Logpoint, Cynomi, Liverton Security Limited, NinjaOne, WatchGuard and Relltek.
For further information visit: https://channel-sec.com/#agenda