Submitted by Islam Soliman on July 19, 2021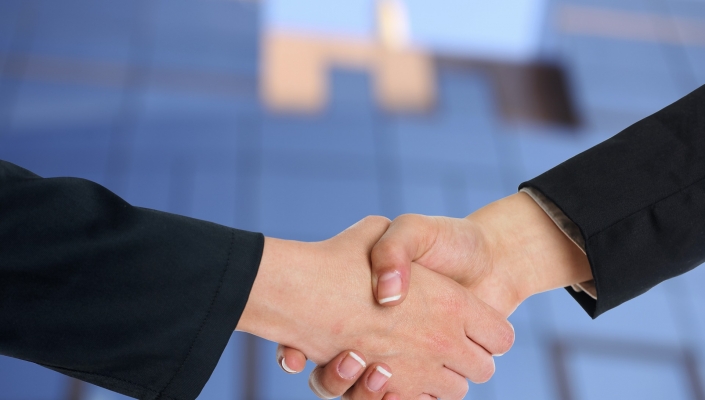 Platform security vendor Forcepoint has closed its acquisition of Deep Secure in a move to enhance its own Cross Domain Solutions portfolio.
With the Deep Secure acquisition, Forcepoint claims it will bring 'defence-grade' content, disarm and reconstruction (CDR) capabilities into its own offering. 
The UK vendor claims to protect organisations from malware via its CDR technology and Deep Secure's Threat Removal Platform.
CDR supports Forcepoint's mission in helping protect organisations by deconstructing and disarming commonly used files such as MS Office, PDFs, images, etc, and rebuilding them to new, sanitized files, the company noted. 
Furthermore, the acquisition also extends Forcepoint's Data-first SASE and Zero-Trust portfolios, Forcepoint's CTO George Kamis stated.
"Together with Deep Secure, our capabilities will also help civilian, intelligence and military agencies achieve the Biden Administration's goal to "identify, deter, protect, and respond" to cyber threats. The Administration has made cybersecurity a focus of their agenda, particularly in light of the recent spate of data breaches," he said.