Last updated:
November 14, 2023
2 minutes read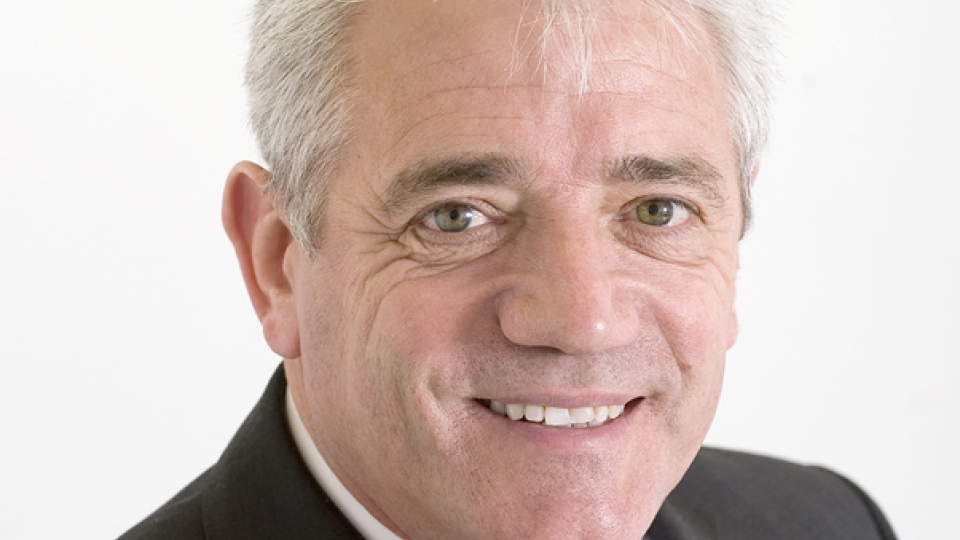 The Central Convention Complex in Manchester is gearing up to host the fourth Managed Services Summit North on November 21, featuring an exciting lineup of speakers.
Headlining the event are two prominent keynote speakers: Kevin Keegan (pictured), celebrated as a football icon and former England manager, and Kate Wood, renowned for her extensive expertise as a People and Culture Director in the IT and communications sector over the past ten years.
In addition to these high-profile talks, the event will feature three panel discussions, 16 breakout sessions from a range of industry professionals, and ample networking time, all designed to assist MSPs in preparing for upcoming growth opportunities.
"We are thrilled to welcome Kevin and Kate to our event," Will Garside, Editorial Director of IT Europa, said. "Their presence highlights the diversity of the conversations and attendees that participate within the Managed Services Summit format within a broad programme that includes session on how to increase MSP revenues, improve cybersecurity culture, and ways to make supply chains more resilient to disruption."
MSS North welcomes over 20 supporters with Platinum Sponsors including Arcserve, ConnectWise, Kaseya, LastPass Partner Allegiance, Nerdio, Pax8, ThreatLocker. Gold Sponsors include Druva, Malwarebytes for Business, Opentext Cybersecurity, Parallels, Perception Point, SIOS, Sophos, Vade, Vanta.Additionally, Silver Sponsors include Cloudbilling, Dope.Security, e92plus, ESET, ETB, Fortress, Humnize, NinjaOne, Red Maple Technologies, Veeam, Workspace365.
For further details, please visit: https://north.managedservicessummit.com/sponsors