Last updated:
November 17, 2023
1 minutes read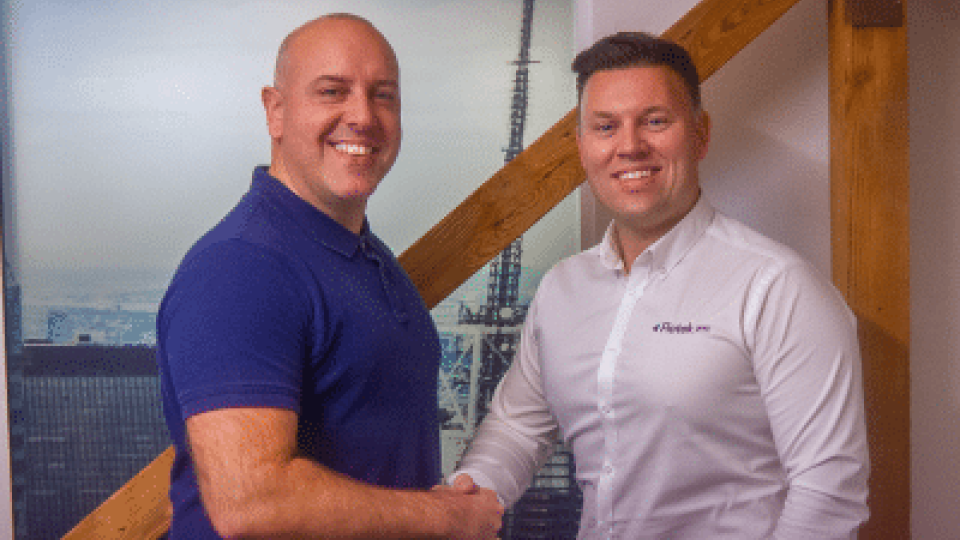 Flotek Group has acquired Cardiff's Ikona IT Solutions, marking its ninth acquisition since it began operations eighteen months ago.
This move is expected to significantly accelerate Flotek's growth plans in the capital and lay a solid foundation for its future expansion in South Wales.
Flotek's CEO Jay Ball and Ikona's owner Spiro Ginis have maintained a relationship spanning 16 years.
Ball said: "The acquisition of Ikona means that Flotek can add valuable services to our roster, providing a more streamlined and comprehensive service for our customers."
GS Verde Group facilitated the deal, continuing its advisory role in Flotek's previous transactions with Gower Business Systems, Cloud9ine, Liberty Solutions, Saecom, Mazing Tree, FlexiNet, ECS Solutions, and Toolk-IT.