Submitted by John Garratt on March 13, 2020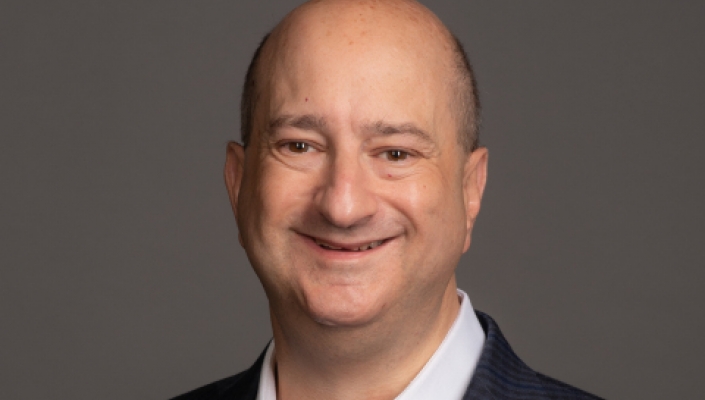 Hybrid cloud security specialist FireMon has hired Charles Gold as chief marketing officer to "help fire-up" the company's channel efforts.
The network security policy management company aims to bring visibility, control and automation to enterprise cloud and hybrid network infrastructures. FireMon says it plans to further its growth by accelerating channel partnerships, product innovation and international momentum. "Supported by its deep channel relationships and legacy of market leadership, FireMon is well-positioned to expand its global customer base and help more enterprises improve network security as they undergo cloud migrations," the firm said.
In his role, said FireMon, Gold will drive marketing initiatives and go-to-market strategy to support sales momentum and channel distribution worldwide. Prior to FireMon, Gold led marketing, product management and business development efforts at Virtru, Sonatype, Progress Software and Red Hat.
Satin Mirchandani, president and CEO of FireMon, said: "By working with Charles, FireMon will accelerate its momentum and market leadership globally as more enterprises look to automate their network security operations in the cloud, on-premise and in hybrid environments."
US-headquartered FireMon entered the UK market in 2016 with a distribution agreement with Westcon, and in 2017 appointed a new EMEA head to drum up more channel alliances in the region.