Submitted by Antony Savvas on May 24, 2021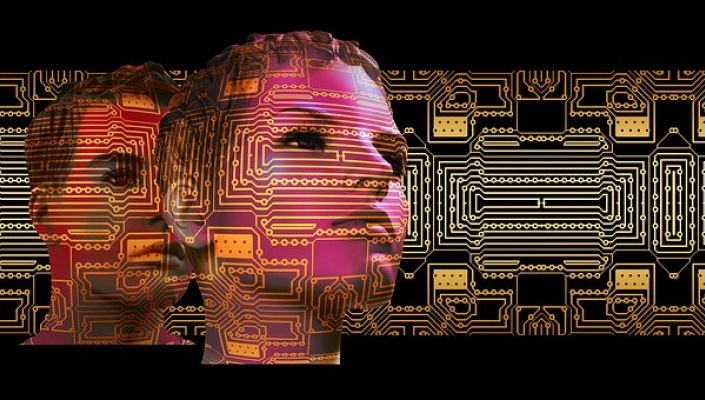 British artificial intelligence firm Faculty has raised £30m in growth funding from the Apax Digital Fund to take its AI as-a-service global.
This is the largest investment Faculty has received to date and takes its total funding to almost £40m. The company was founded in 2014 and is headquartered in London.
Faculty's AI as-a-service model can be applied to a broad range of problems for both public and private sector organisations. It enables customers to customise AI solutions to their needs, with the ongoing training and support that "guarantees safe and high-performance AI over the long term", said the firm.
Faculty has sustained strong growth during the pandemic, winning 52 new customers in the last financial year, including the National Crime Agency, Red Bull, Virgin Media, Moonpig and a two-year partnership with NHS England and NHS Improvement, to help them build forecasting capabilities and improve data-driven decision-making.
The company recently made headlines for its critical work enabling the NHS to divert resources to areas worst affected by the pandemic.
The investment will support the next phase of the company's growth over the coming years. Faculty will continue to enhance its technology offering and expects to create over 400 new jobs across its engineering, product and delivery teams.
The finance will also be put towards the roll-out of Faculty's new learning and development programme, that will sit at the centre of the business to help develop technical and commercial talent as the company scales.
Marc Warner, CEO and co-founder of Faculty, said: "Too many organisations haven't been able to realise the value of AI because they haven't had the tools to integrate it successfully into their business.
"Customers are rightly demanding high performance technology to unlock the power of data and maximise impact. Faculty can help elevate an organisation's performance, whether this enables better operational decisions or increasing ROI."
He added: "Apax's expertise and global network means we will continue to grow at pace, bringing the power of AI to even more customers and helping them to make effective, robust decisions with real-world impact."
Mark Beith, a partner at Apax Digital, who now joins Faculty's board of directors, said: "Faculty enables customers to realise the tremendous value of AI quickly but responsibly - providing robust, fair and explainable AI with advanced data privacy."
The Apax Digital Fund joins Faculty's existing investors, including Guardian Media Group Ventures, LocalGlobe and Jaan Tallinn - one of Skype's founding engineers.