Submitted by Antony Savvas on May 15, 2023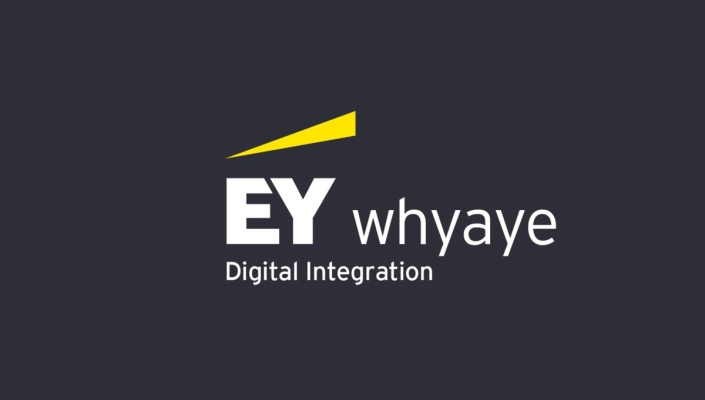 EY has acquired whyaye, a Newcastle, UK-based ServiceNow partner. This marks the consulting firm's eighth acquisition in the UK since April 2021. 
Founded in 2019, whyaye's name is based on the Newcastle 'Geordie' dialect for 'of course' or 'why yes'.
It provides consulting services around ServiceNow and employs 100 employees across the UK. ServiceNow is a digital platform that combines diverse business data and processes into a consolidated, integrated and automated service management solution.
The acquisition, which will now be known as the tongue-twisting "EY whyaye", will see Maureen Robson-Norman, whyaye CEO, joining Ernst & Young LLP as a partner.
Benoit Laclau, EY managing partner for consulting, UK & Ireland, said: "Our UK consulting teams achieved record levels of growth last year and we have maintained the momentum into this financial year.
"We are seeing strong levels of client demand for technology consulting and are making significant investments to expand and strengthen the skills and capabilities we can offer clients."