Submitted by Antony Savvas on July 23, 2021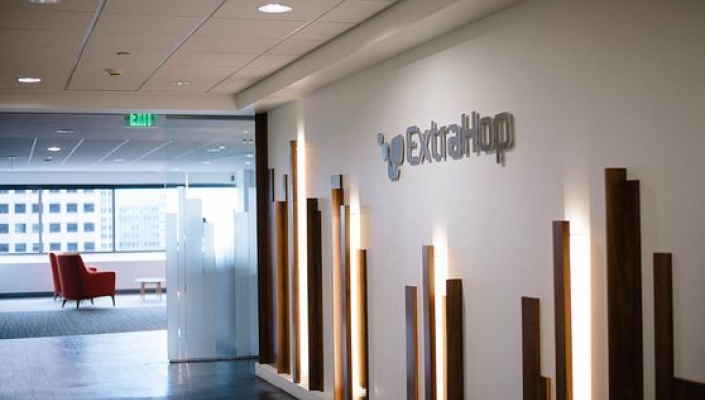 Security vendor ExtraHop has seen its $900m acquisition completed by Bain Capital Private Equity and Crosspoint Capital Partners.
The transaction, first announced last month, will lead to ExtraHop seeking to extend its channel reach.
This April, ExtraHop appointed Sandra Hilt as its senior director of EMEA channel sales. Last December, ExtraHop chose Exclusive Networks as its distributor across five European countries.
According to analyst house IDC, ExtraHop is among the top three players in network detection and response (NDR). It is also active in network forensics and IoT security. ExtraHop's Reveal(x) 360 platform, powered by AI, covertly decrypts and analyses cloud and network traffic in real time to help eliminate blind spots and detect threats.
Arif Kareem, CEO of ExtraHop, said of the completed deal: "Adding the resources, expertise and financial support of Bain Capital Private Equity and Crosspoint Capital Partners will allow ExtraHop to extend its leadership in the network detection and response market and continue to innovate to help our customers stay ahead of the game."
Greg Clark, managing partner at Crosspoint Capital Partners, added: "The cyber security market is seeing an incredible amount of innovation, and for good reason. With advanced threats like supply chain attacks and ransomware on the rise, the time to invest in accelerating this innovation is now.
"ExtraHop is poised to be one of the revolutionary great companies in this next era of cyber."