Submitted by John Garratt on August 14, 2018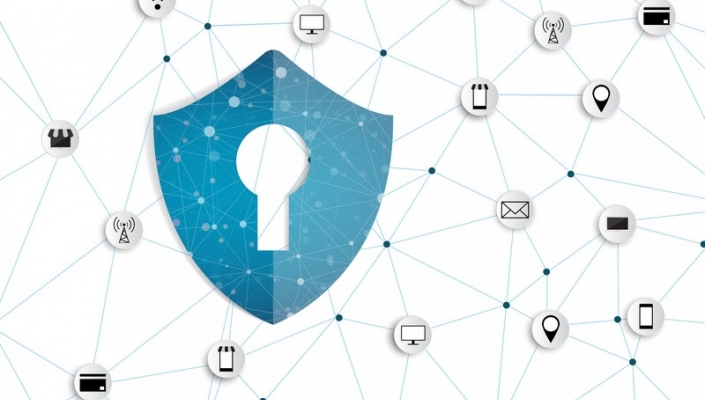 Jarno Limnéll has been appointed CEO of IoT infrastructure security firm Tosibox. In his new role, Limnéll's mission is to lead the drive for its remote connection technology to become a de facto standard for secure Internet of Things (IoT) infrastructures in network management.
Prior to joining Tosibox, he was Director of Cyber Security at the technology firms Insta Group, McAfee and Stonesoft. Limnéll holds a position as professor of cyber security at the Aalto University of Helsinki as well as professorships at three other universities. With double digit revenue growth each year, Tosibox holds the view that secure remote access of devices to the Internet need not to be complicated, expensive or time-consuming.
"Clearly, Tosibox is delighted to welcome Jarno Limnéll as its new CEO," says Markku Tapio, Chairman of the Board. "He brings with him an impressive track record of developing the businesses of high technology firms and is now responsible for the dramatic growth Tosibox expects through its unique IoT security solutions."