Submitted by Antony Savvas on January 31, 2023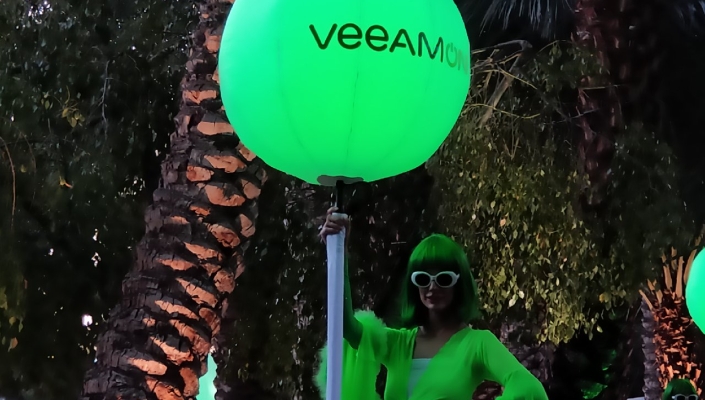 Exertis has won two significant distribution deals. First, Extertis Enterprise has added Veeam Software to its portfolio, widening its UK cyber security offering with a full range of solutions from the backup and recovery provider.
"Exertis Enterprise are demonstrated experts in cyber security and as more businesses focus on the protection of their business-critical applications and data to provide cyber resiliency against ransomware attacks and cyber threats, it was a natural choice for us to begin this partnership together," said Alex Walsh, channel and alliances director for UK&I at Veeam.
"We have joined forces with Veeam to deliver their Modern Data Protection to our channel partners, enabling them to use a single platform to own, control and protect all of their customer data, anywhere, across all workloads," said Dominic Ryles, director of sales and commercial security at Exertis Enterprise.
In a second deal, Exertis has been named as the first UK distributor to handle Seagate Lyve Cloud, the storage as-a-service.
Seagate's S3-compatible cloud storage offers a simple, trusted and cost-efficient way to unlock the value of massive unstructured data sets, helping to drive innovation.