Submitted by Antony Savvas on May 18, 2021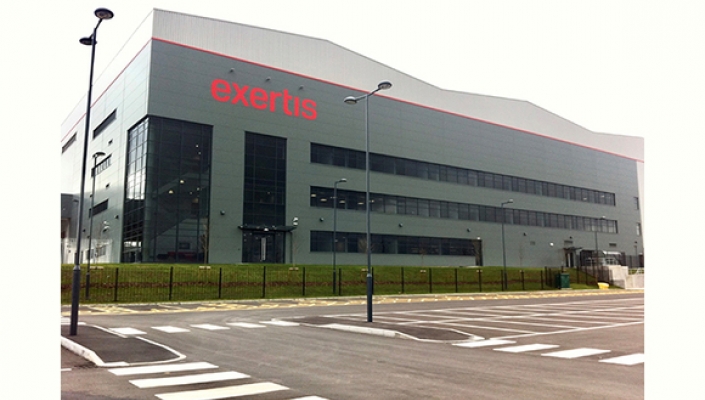 International distributor Exertis has reported a 15% jump in sales for the year and an 11% rise in operating profits.
Revenue rose to £4.48bn and operating profits reached £72.4m at the DCC Group subsidiary, which posted its annual results this morning.
Despite a few acquisitions over the year, the company said around three quarters of the operating profit growth was organic.
"The significant impact of the pandemic on customer behaviour saw strong demand throughout the year for higher volume, lower margin consumer and working-from-home products, particularly through e-tail and non-traditional retail channels," said Exertis
But trading conditions in the higher margin B2B sectors, such as the Pro AV product category, "remained challenging through the year".
The North American business "performed very well", delivering "strong" organic revenue and operating profit growth.
As in other markets, the business in North America experienced "significantly lower demand" in the Pro AV sector, where spend across large event, conference and other "at-work" locations was postponed.
In the UK, the business experienced "strong demand" for lower margin consumer products from e-tailers, grocers and non-traditional retailers and from B2B customers offering mobility and working-from-home products.
But this demand was "more than offset" by a reduction in sales of higher margin Pro AV, enterprise and other B2B categories - as a result, operating profit was "modestly behind" the prior year.
The business in Ireland performed "strongly", and in continental Europe Exertis is said to have generated "good" organic revenue and operating profit growth.
Despite the challenges of remote working the business "successfully transitioned" to its new SAP ERP system during the first half of the year, and this "significant investment" will enhance the service offering to all customers and suppliers, claimed Exertis.
Problems with the deployment had previously impacted the company's bottom line.