Submitted by John Garratt on January 11, 2019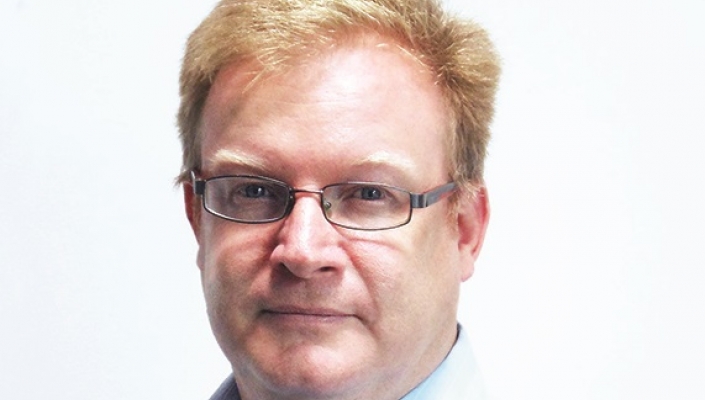 Distributor Exertis has added two business manager appointments within its Exertis Pro AV division. David Scott (pictured) has been recruited to head up and drive the accessories business and Carl Swatheridge will be responsible for the projection business.
Ian Neale, Exertis Pro AV solutions, general manager said "I am delighted to be welcoming both David and Carl to our expanding business following our recent integration with Stampede. With our increasing number of brands, we have a great opportunity to grow our business with our AV specialists and IT resellers, helping them to provide end to end solutions in a wide variety of vertical markets for their customers."
David Scott will manage Exertis' Pro AV Solutions range of AV accessories – mounts, brackets and supports from leading vendors. He joins from Tech Data's Maverick division where, for the last two years, he was a business manager for a host of interactive flat panel vendors. Prior to that he spent almost eight years in two spells at Steljes as a product manager.
Carl Swatheridge becomes business manager for Exertis Pro AV Solutions responsible for its projection category, working with a number of leading brands. He joins from Tech Data where he spent over six years as a category manager for peripherals and monitors. Previously, he has worked as a demand planner for three years for a food supply chain company and a publishing group.