Submitted by Islam Soliman on May 3, 2022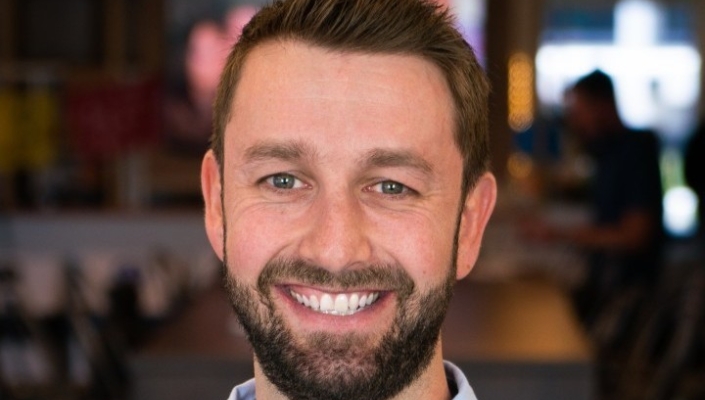 Following a successful relationship in North America, distributor Exertis has expanded its partnership with video SaaS company Vimeo to cover all of Europe.
Vimeo provides a video software platform that it says offers businesses a range of functional and security solutions for both video and content management.
"Partnering with Exertis has enabled us to reach customers with success in across North America, and now, thanks to its distribution reach, we're excited to extend our unique offering into Europe," said Derek McDonald (pictured), global director of channel sales at Vimeo. "We look forward to continuing to work closely with Exertis and utilise its value on top of our professional video management tools to allow businesses to boost the power of their communications through our video solutions."
By partnering with Vimeo, resellers will be able to join the Vimeo Partner Scheme through their Exertis account manager, bringing a cloud subscription service for their customers, Partner Stack deal registration and how-to guides.
Additionally, they will also gain access to the Vimeo pre-sales team to support qualified opportunities, Exertis said. 
"We always aim to provide new and innovative technology to our customers, which will provide real business and commercial value, so it's thrilling to be able to launch Vimeo Enterprise across Europe," added Rik Hubbard, commercial director at Exertis.