Submitted by John Garratt on December 3, 2019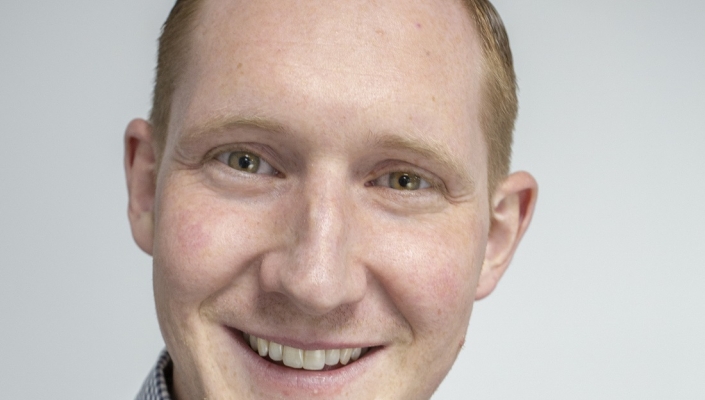 Exertis has appointed James Goddard as sales and commercial director for its MTR subsidiary, reporting to Simon Woodman, Exertis mobile solutions director. Goddard will have overall responsibility for the management of MTR, a service and solutions provider that specialises in extending the lifecycle of mobiles and tablet devices through refurbishment.
MTR technicians offer a complete repair and refurbishment process including data cleansing and when required an environmentally friendly disposal service. The company is an approved repair centre for Samsung.
Last month, with the support of MTR, Exertis launched a corporate trade-in programme that resellers can take advantage of for their customers' smartphones, tablets and laptops, to tap into the residual value that premium products retain.
Woodman said: "James is the ideal candidate to take the helm at MTR, having spent more than six years at the company, rapidly rising through the management ranks due to his commercial acumen and expertise in the 2nd lifecycle market. MTR is a key part of our business offering a refurbishment and repair service for major mobile players as well as supporting Exertis with our DaaS and corporate mobile trade-in programmes."
Goddard said: "We have an excellent foundation to build on. MTR has an entrepreneurial spirit, great technicians and a strong environmental philosophy which supports the circular economy through its innovative programmes that add value to our customers."