Submitted by Islam Soliman on November 22, 2021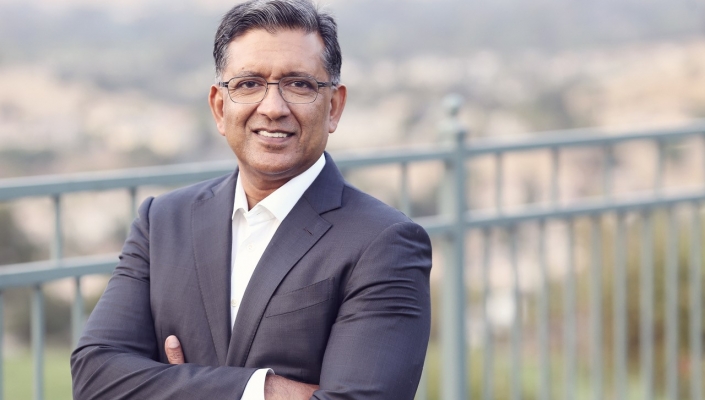 Network cloud company Alkira has chosen cybersecurity specialist Exclusive Networks as a distributor for its cloud networking as-a-service platform (CNaaS). 
The deal makes Alkira's CNaaS platform Cloud Services Exchange (CSX) available through Exclusive's global partner network as it continues to grow its cloud portfolio in a market forecasted by IDC to be on track for $1.3 trillion (£967bn) by 2025.
Alkira's CNaaS platform aims to simplify provisioning, connectivity and end-to-end management of networks across cloud environments, including the integration of firewalls, IPS/IDS and load balancers, as well as enhancing the capabilities of legacy SD-WAN solutions. 
"Exclusive Networks is an ideal partner for Alkira, not only because it provides us with access to their first-class global network, but because we have a shared vision of an as-a-service future," said Amir Khan (pictured), co-founder and CEO of Alkira.
With sales of €2.9bn (£2.4bn) in 2020, the agreement comes after Exclusive Networks successfully completed its IPO and listing on Euronext Paris in September this year. It provides cybersecurity platforms, cloud solutions and associated value-add professional services via its global partner network of resellers, MSPs, CSPs, telcos and systems integrators.
"Our success has been built on bringing together best in class cybersecurity, networking and automation solutions," added Andy Travers, EVP worldwide sales and marketing for Exclusive Networks. "With nothing more than a few mouse clicks, Alkira's CNaaS enables secure hybrid cloud and multi-cloud networks to be set up in hours rather than months, and puts customers, not the big cloud providers, in the driver's seat."
Together with the announcement of the deal, Alkira said it has appointed Paul Couturier as senior VP international to spearhead its expansion in the EMEA and APAC regions.