Submitted by John Garratt on October 26, 2018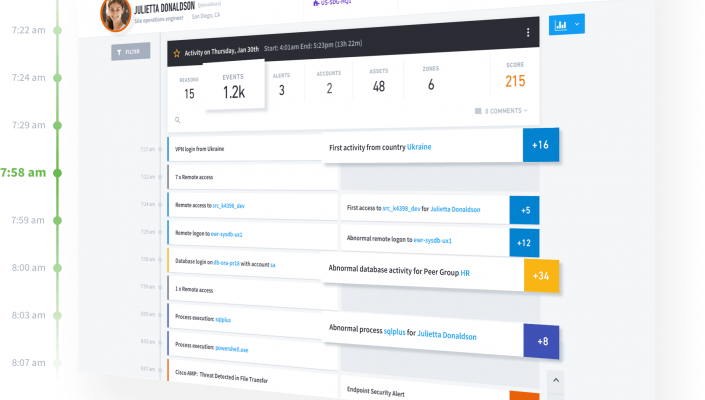 Exabeam, the expanding security information and event management (SIEM) vendor, has appointed Charlie Howe as its new VP EMEA as the firm continues to extend its channel reach.
It reckons it is on track to more than double its market size in 2018. In addition to its offices in the UK and Germany, earlier this year, Exabeam expanded its presence with a new team in the Benelux region and says it has tripled its total EMEA employee count this year.
Howe joins from Skyhigh Networks (acquired by McAfee) where he was responsible for building and managing a local team to enable the company's expansion plans. Previous roles include EMEA sales director at Silvertail Systems (acquired by RSA), head of encryption sales EMEA at Symantec and head of EMEA enterprise sales at PGP Corporation.
Exabeam and distributor Exclusive Networks recently expanded their reach, adding the Middle East to the existing European agreement.
"The complexities in securing modern digital businesses, along with the increase in sophistication of malicious threats and cybercrime, are fuelling growth of the SIEM market," said Nir Polak, CEO at Exabeam. "With our Security Management Platform, Exabeam is delivering on the original promise of SIEM. Based on our success in North America, and given the size of the EMEA market for SIEM, we are rapidly growing our presence in EMEA."
The strategy for 2019 includes continued growth in the region by doubling its team in Germany and expanding to the Nordic region. Polak added: "We're also looking into possibilities in Southern Europe (Spain, France, Italy) as well as investigating further expansion in the Middle East and North Africa."