Submitted by lawrence on November 22, 2013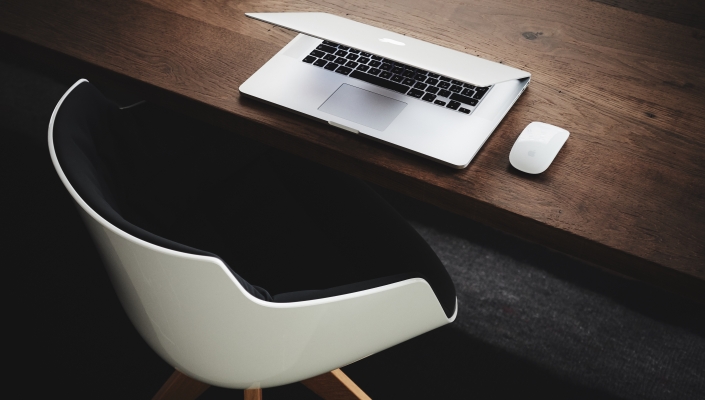 Logicalis Group, IT solutions and managed services specialist, has appointed ex-CEO of Logica UK Gary Bullard as its new Chief Executive Officer. He will take over from Ian Cook who is retiring as CEO but will become non-executive Chairman of Logicalis Group, it says.
Bullard joins from Logica, now part of Canadian global IT services company CGI, where he most recently served as UK CEO and President of Australia, Middle East and Asia. Prior to this, he held a position of Managing Director of BT corporate business unit and President, BT Global Services. He also worked at IBM where he held senior executive positions.
"With over 2300 services professionals in 24 countries, Logicalis is actively investing in expanding its services skills, capabilities, platforms and processes and Gary's experience will be valuable in continuing to build on this strategy, and I am very pleased to welcome him on board," says Ian Cook, Logicalis CEO.
Bullard will replace Cook in March, 2014.