Submitted by John Garratt on November 30, 2018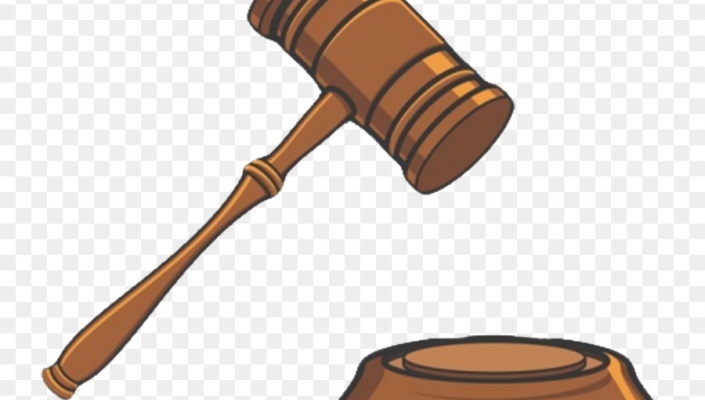 Mike Lynch, the former chief executive of UK software giant Autonomy which was bought by HP has been charged with fraud in the US. Prosecutors targeted Lynch after his former finance chief, Sushovan Hussain, was found guilty of accounting fraud.
Mike Lynch's lawyers, Chris Morvillo of Clifford Chance and Reid Weingarten of Steptoe & Johnson, said in a statement the indictment was "a travesty of justice".
It went on to say Mike Lynch was a "world-leading entrepreneur who started from nothing" was being made a scapegoat for HP's failures.
They added that he will "vigorously defend the charges". Before it was bought by Hewlett-Packard, Autonomy was a UK company with headquarters in San Francisco and Cambridge.
According to the charges, between 2009 and 2011, Mr Lynch and Stephen Chamberlain, vice president of finance, along with other co-conspirators, artificially inflated Autonomy's revenues by overstating them.
The two are also accused of making misleading statements to regulators and market analysts covering the company.
The charge sheet also says they "intimidated, pressured and paid off persons who raised complaints about or openly criticized Autonomy's financial practices and performance".