Last updated:
November 17, 2023
1 minutes read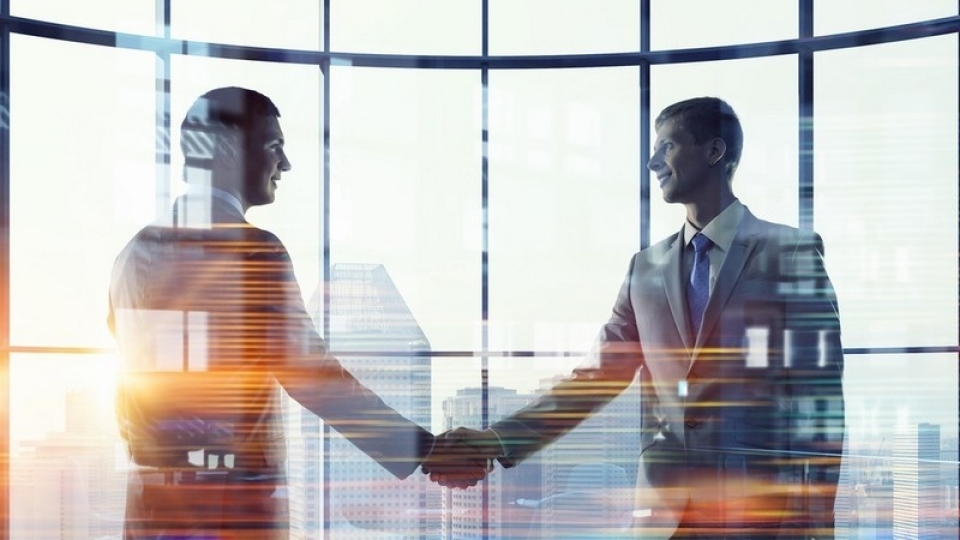 Evolve IP has partnered with Green IP, a Poole-based reseller, to create a sustainable business model. 
Green IP, operating since last summer after splitting from TXI, focuses on eco-friendly practices like using electric vehicles and renewable energy. 
The firm's eco-conscious approach extends to merchandise like bamboo pens and recyclable coffee cups. 
By partnering with Evolve IP, Green IP has successfully attained the status of a Climate Partner.
Matthew Brown, Business Development Executive at Green IP, said: "It's becoming more prevalent as climate change is something that no one can ignore now. We all have to play a part. 2024 will be a massive year for us."
"The future is undoubtedly green, and businesses increasingly seek sustainability as a key criterion for partnership.
Paul Harrison, MD (EMEA) at Evolve IP, said: "We know that around 70% of future procurement is looking to work with sustainable businesses.
"Today businesses have a choice to be sustainable but very soon we are not going to have a choice."