Submitted by lawrence on May 6, 2014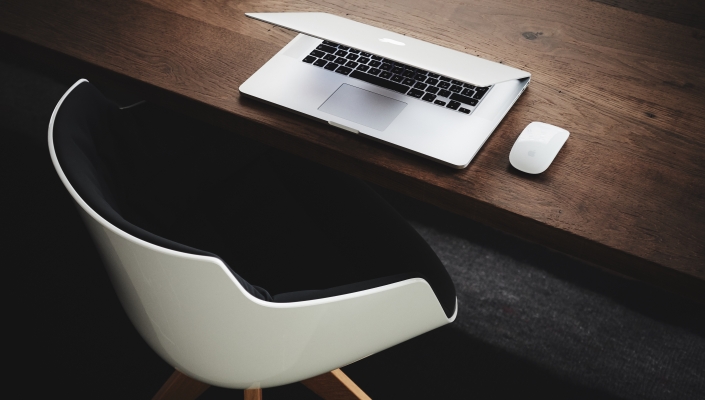 Eutelsat Communications, operator of communications satellites, has announced it has signed a distribution agreement with a provider of wireless communication services Wireless Innovation.
Wireless Innovation has selected Eutelsat due to its KA-SAT High Throughput Satellite which enables critical communication services and connectivity to be used in mobile offices across Europe.
Wireless plans to target sectors which often require a creation of temporary and mobile offices such as the utilities, renewable, construction and military sector. At the moment, the company provides satellite and radio based telemetry backhaul solutions to electricity, water, oil and gas companies in the UK. It hires experts in over 100 countries and offers consultancy, design, installation and billing services.
"Eutelsat's KA-SAT gives us the flexibility to provide our customers with instant access to high speed broadband and data communications services anywhere across Europe. This capability is essential in core markets where operations often take place in remote environments. We have already begun to use the KA-SAT service to meet customer demand and we are building a range of tailored communications solutions for our customers around the service," explains Phil Rouse, Managing Director at Wireless Innovation.