Submitted by Islam Soliman on September 22, 2021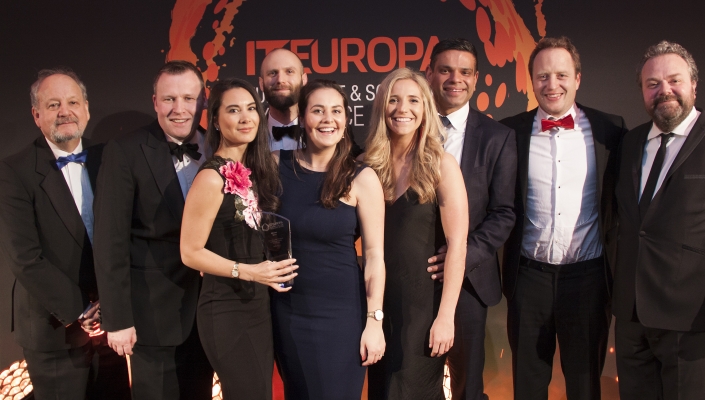 IT Europa has announced it will stage The European IT & Software Excellence Awards 2021 on October 19, 2021, at the Royal Lancaster hotel in London.
Firmly established as Europe's most prestigious IT Channel Awards, The European IT & Software Excellence Awards have been designed to recognise and reward excellence in software development among European companies, IT and telecom solutions providers. 
This is the 13th edition of the awards, where, like previous years, leading solution providers, ISVs, VARs, systems integrators, MSPs, service providers, vendors and distributors from across Europe unite to showcase their ability to deliver innovative IT solutions to clients.
The awards will be split into four categories this year. The first is for MSPs, VARs and integrators, with attention given to the solutions they have developed. The second, for application developers and ISVs, looks at the innovative solutions they have created over the course of the year. The third set of awards, for suppliers, highlights those vendors, distributors and service providers that strive to support their partners in achieving excellence. 
The final award category for remote working solutions, a new addition to the European IT & Software Excellence Awards this year, is made up of five awards that highlight some of the best remote working tools for collaboration and task management in 2021.
For more details on individual categories, awards and finalists, go to Finalists 2020/21 | IT European Software Excellence Awards (iteawards.com).