Submitted by John Garratt on February 26, 2020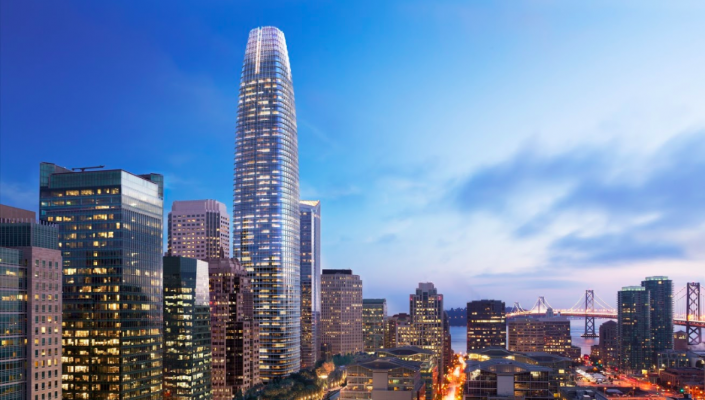 Salesforce's revenue jumped 34% annually in the fourth quarter ended 31 January, reaching $4.85bn. Full-year sales were up 29% to $17.1bn.
The Salesforce Platform (platform-as-a-service business) generated sales growth of 57% year-on-year - assisted by last year's Tableau acquisition - and now accounts for around 28% of all subscription and support revenue.
Europe, which now represents around a fifth of Salesforce's global activities, was the strongest sales performer. The region saw its annual turnover increase by 34% over FY19. As a result of acquisitions, losses more than doubled sequentially in Q4 to $248m, leading to full-year net income of just $126m – compared to $1.1bn for FY19. Salesforce laid out $15.7bn last August to acquire Tableau, which contributed $652m of Salesforce's revenue in FY20.
And Salesforce has not stopped on the acquisition front either. It has just announced that it is acquiring Vlocity for around $1.33bn. The San Francisco-headquartered capture provides industry-specific cloud and mobile software, all built natively on Salesforce Platform. It currently supplies the communications, media and entertainment, energy, utilities, insurance, health and government sectors. Salesforce has raised its full year fiscal 2021 revenue guidance to between $21bn and $21.1bn, helped by Tableau contributing a full year.