Submitted by lawrence on January 21, 2014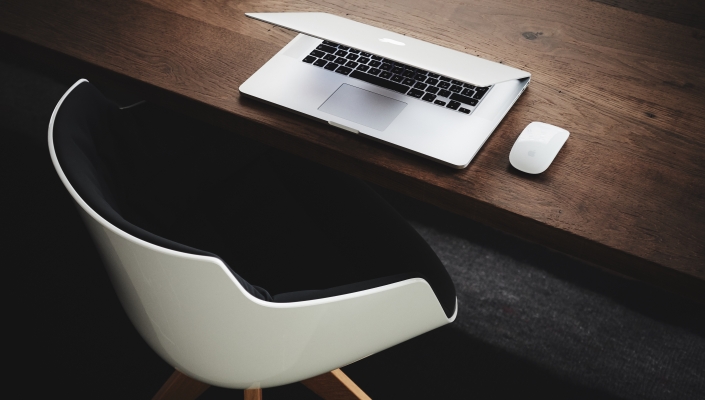 European specialist in automated contract management Time2Clever has announced a strategic partnership with Indian Khemeia Technologies, a specialist in content transformation solutions.
The main goal of this partnership to work together to extract and structure content from original contract documents and offer a single contract repository for customers to help them manage and monitor contracts within their organisations, they say.
Under the terms of a deal, Khemeia will become an integral part of Time2Clever's contact management solution and Time2Clever will work as Khemeia's system integrator in Europe.
Time2Clever is based in Belgium and France and Khemeia is based in Chennai, India, with offices in Paris and London.