Submitted by Islam Soliman on March 8, 2022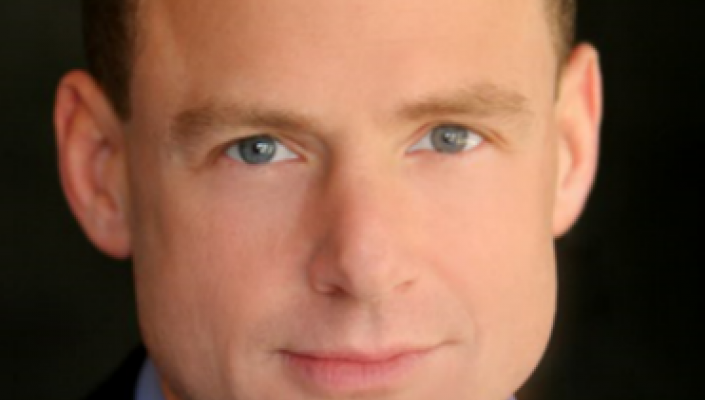 IoT connectivity specialist Eseye has made two new senior hires to ensure its continued global growth.
Larry Socher (pictured) joins as vice president of strategy and solutions, while Michael Cihra joins as senior vice president.
Socher, who has over 30 years of industry experience, most recently led Accenture's global Cloud, Infrastructure and Edge solutions. Cihra, meanwhile, has more than 20 years of worldwide experience in IoT and mobility and previously led Telus' and Telstra's IoT operations in Canada and Australia. 
"Eseye's upward trajectory in the last 12 to 18 months and its traction in the global IoT Enterprise market so far has been impressive; it's definitely an exciting time to join Eseye," said Socher. "I'm looking forward to building upon Eseye's unique capabilities in delivering new and innovative solutions for the North American market and beyond."
Both Socher and Cihra will mainly focus on collaborating with Eseye's roster of mobile network operators (MNOs), and network of global system integrators and technology partners to accelerate the introduction of holistic IoT connectivity solutions for enterprises spearheading IoT market innovation.
Socher will focus on the strategy of growing partner relationships, mainly throughout the Americas and emerging markets in support of Eseye's growth strategy. Cihra will lead channel and alliances development at Eseye, as it scales the business through new routes to market and develops a strategic partnership ecosystem. 
"It's a fantastic time to join Eseye; the management team has an infectious focus on driving the business forward into new markets," said Cihra. "I look forward to playing a key part in that growth by developing existing and creating new partnerships."
For Nick Earle, CEO at Eseye, both Socher and Cihra are key additions to the business as it moves toward its next period of growth. "The appointment of both Michael and Larry positions Eseye perfectly to achieve its growth aspirations in 2022 and beyond," he added. 
The appointments follow the launch of Eseye's new Global Professional Services organisation for IoT in November last year.