Submitted by Islam Soliman on May 18, 2022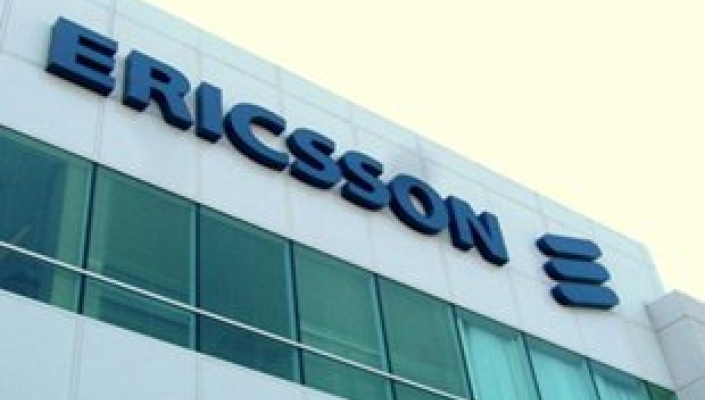 Ericsson has announced that Arun Bansal, Jan Karlsson and Peter Laurin are set to leave the executive team as part of its plan to restructure its business to execute its growth strategy. 
The telecom provider said it will merge Digital Services with Area Managed Services to create a new business unit. Per Narvinger will head up the unit and will be a member of Ericsson's executive team.
Its Cloud Software and Services business will allow Ericsson to capitalise on the convergence of cloud, software and services. Through the new structure, Ericsson will be able to leverage investments in R&D, increase cloud-native expertise and build its combined offerings for automation and AI for service delivery.
By doing so, Ericsson said it builds on its success in recent years, which includes strong development in the cloud-native 5G core portfolio, where 16 out of the 20 largest operators globally have chosen Ericsson.
Jan Karlsson, currently head of Business Area Digital Services, will leave the executive team and instead drive the development of the Global Network Platform, reporting to CEO Börje Ekholm.
Peter Laurin, currently head of Business Area Managed Services will leave Ericsson for opportunities outside Ericsson.
Ericsson also plans to combine Cradlepoint and Dedicated Networks to create Enterprise Wireless Solutions business unit. It will be led by current Cradlepoint CEO George Mulhern, who will also join Ericsson's executive team.
In addition, the company is also changing its group function structure by adding a Group Function Global Operations to combine the many support functions spread across the firm, including sourcing, IT, digital transformation, group sales, among others.
Moti Gyamlani will head the unit and will be a member of the Ericsson executive team.