Submitted by John Garratt on March 16, 2018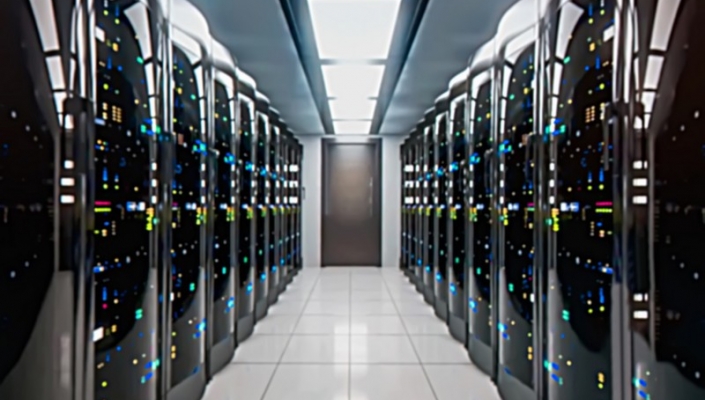 Wipro has sold its hosted data centre services business to US/European cloud managed services provider Ensono for $405m. Ensono will take on the 900 staff and eight data centres as a result.
The acquisition significantly expands Ensono's geographic footprint and global service capabilities, said the hybrid cloud services provider. Ensono acquired UK MSP Attenda in 2016, and followed that up with the acquisition of Inframon, another UK MSP, last year.
Wipro and Ensono have also signed a long-term partnership agreement to allow Wipro to continue to access the eight data centres and Wipro has made a $55m strategic investment in the enlarged Ensono business.
The hosted data centre services business was one of the three units that became part of India-headquartered Wipro when it acquired Infocrossing in 2007. The other two businesses - Medicare & Medicaid services in the health insurance space and ERP implementation services - have been integrated with other Wipro businesses and are not part of the sell-off to Ensono.
Through the acquisition Ensono is doubling in size, diversifying its client portfolio and increasing its annualised revenue to over $550m
Jeff VonDeylen, CEO of Ensono, said: "This is our third acquisition in less than three years. This particular acquisition and partnership with Wipro substantially increases our ability to scale and service our growing client portfolio.
"We are increasing our geographic presence by expanding our data centre operations in Germany, the UK and the US, as well as establishing an operational presence in India. These are strategic moves that bring us one step closer to our vision of being a recognised leader in true hybrid IT."
Kiran Desai, senior vice president for global infrastructure services at Wipro, said: "As we embrace our strategy of focusing on newer digital areas of spend, our strategic investment and partnership with Ensono will enable us to remain committed to meeting the hosted data centre services requirements of our customers."
Headquartered in Chicago, Ensono employed over 1,000 across North America and Europe before the acquisition.